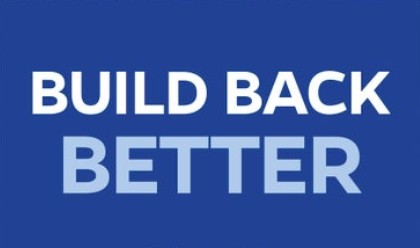 Magnificent Queen Anne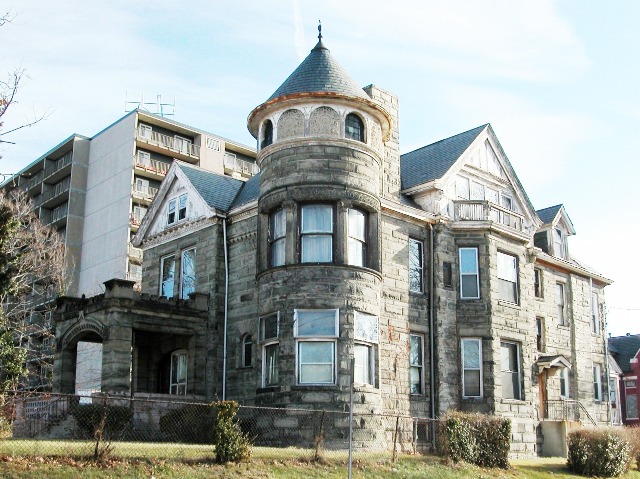 $ 2,650,000
Built in 1900 ... Johnson Densy Bell
24 Rooms, 8 Bedrooms, 5 Baths, 8 Fireplaces, 6,560 SqFt
Stained Glass, Interior Largely Intact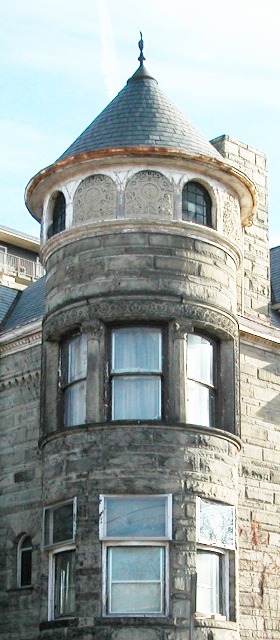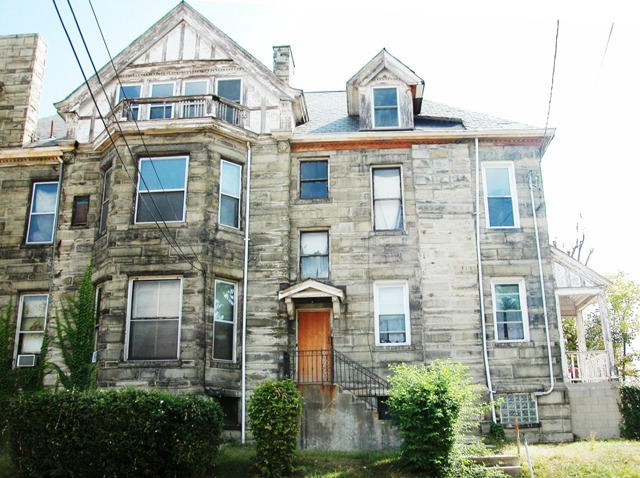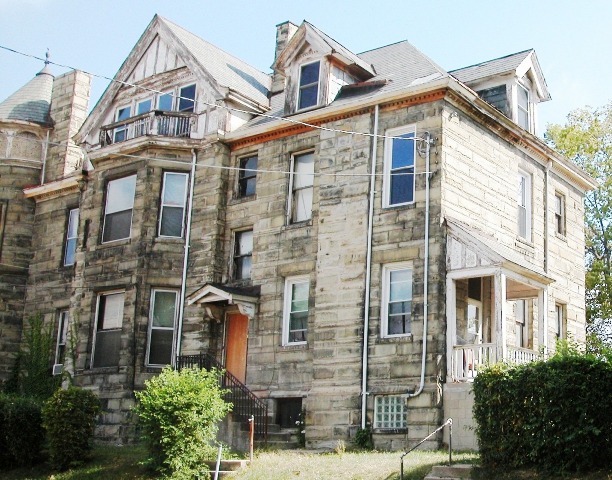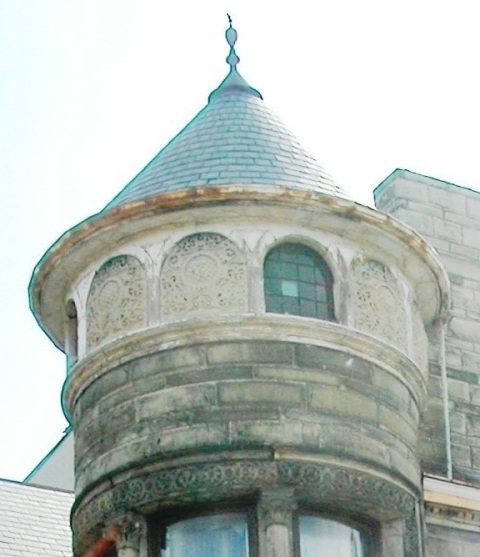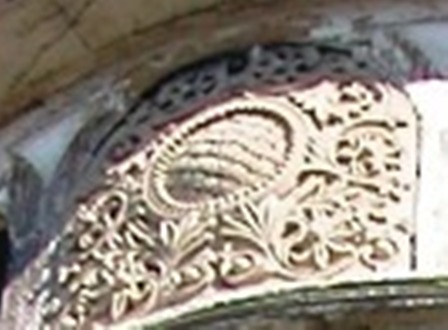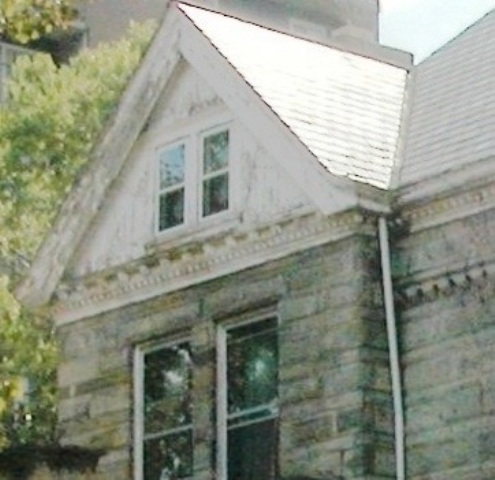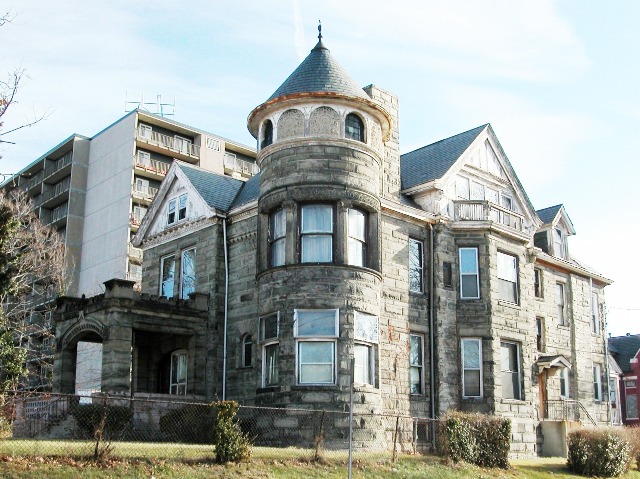 The high rise building behind is a large Section 8.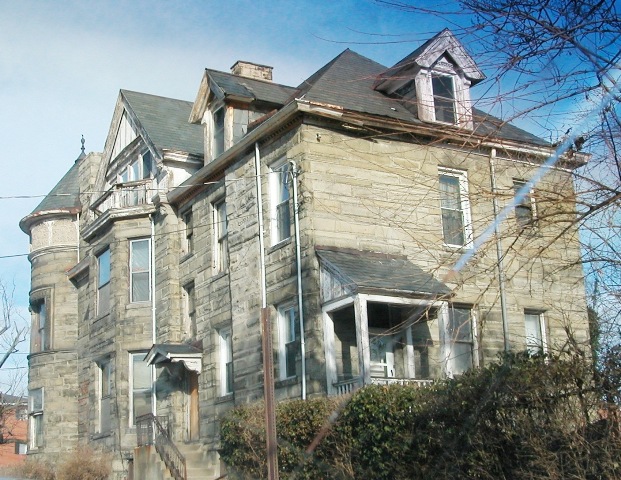 Note the high rise 'Section 8' next to the house.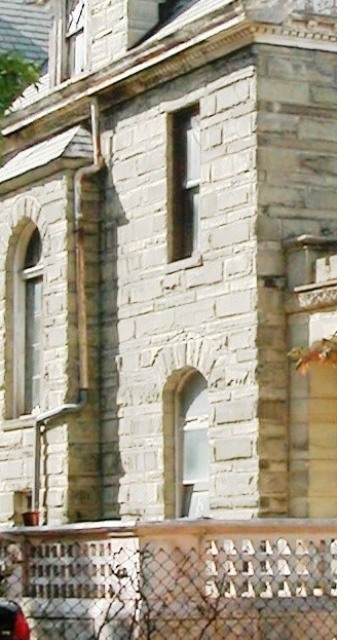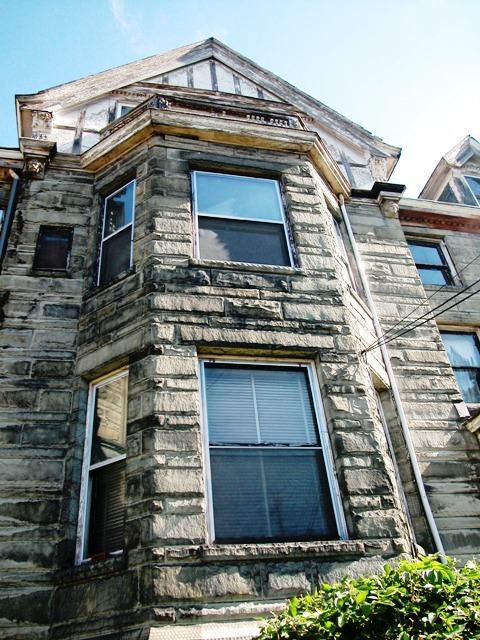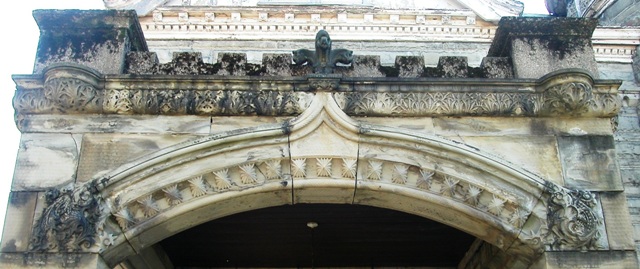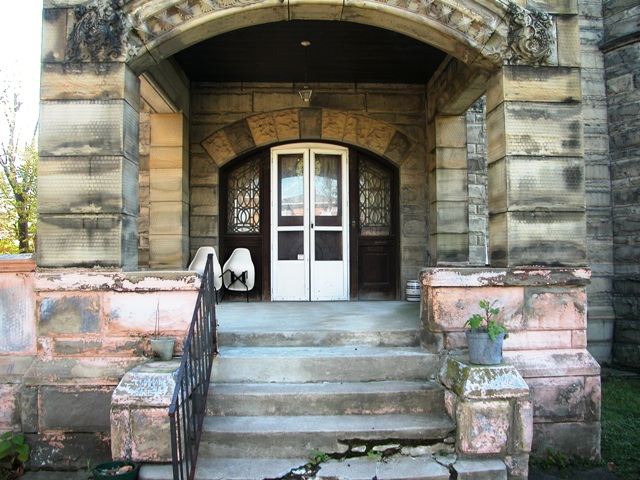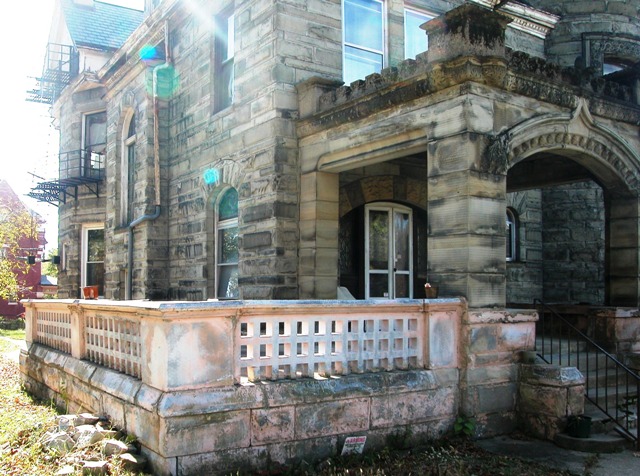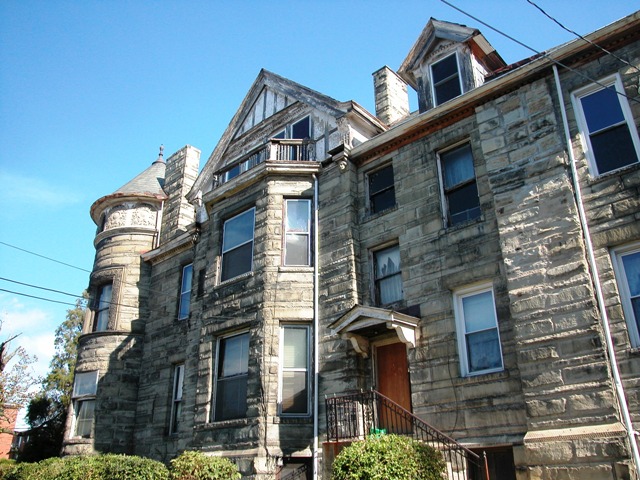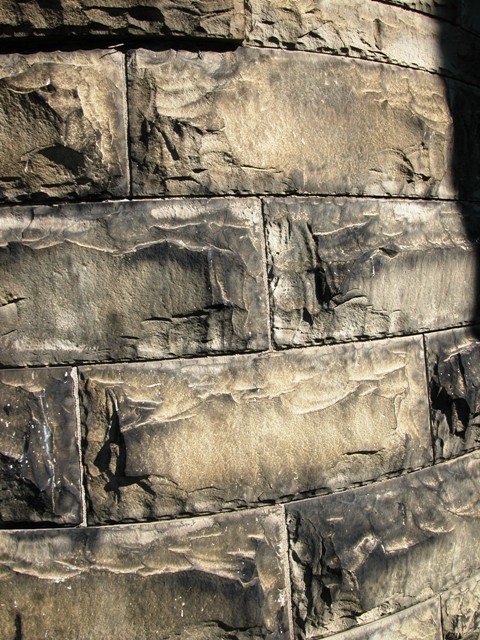 This beautiful rock faced stone can be cleaned to its original appearance.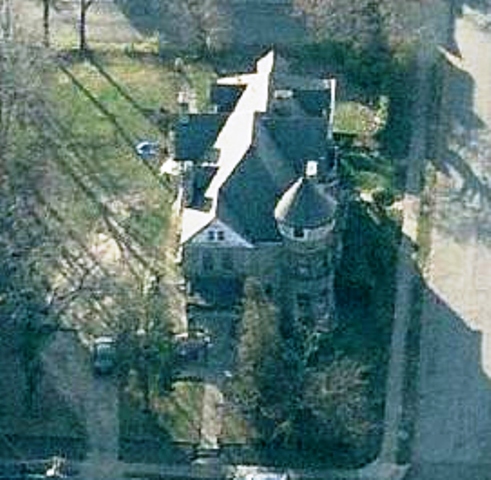 ---
ResErections has several other American Castles to relocate - click images.
---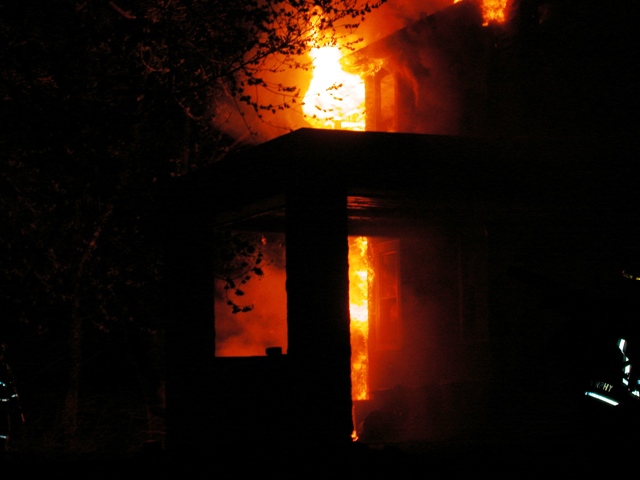 How ResErections Started this business

---
Telephone

(800) 392-2421

Office (513) 376-6235

Cell (513) 212-8496

Office Hours 3 - 8pm

We would enjoy hearing from you by phone or email. Please leave messages if we miss you. Email is best.

Electronic mail Info@ResErections.com
---

This Site has been active for 15 years.