Preserving the Authentic
The ScareCrow Inn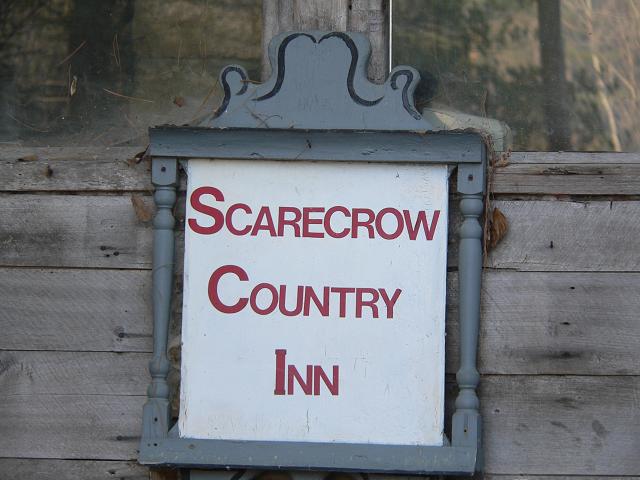 Sorry Folks ... this house has been demolished
This 1873 Timber Building is available for rebuilding on your site. A two story historical Inn currently located in Tennesee. It would be wonderful as a restaurant, tavern, bed and breakfast, hunting lodge, or rural inn.
The ground floor lodge is approximately 4,700 sq/ft. The second floor is 2,300 for a total of 7,000 sq/ft. There is approximately 140,000 board feet of 10x10 hand hewn poplar, and oak walls, floor and ceiling joists, exterior siding, roof sheeting interior floor and wall 4/4 quarter materials in fir, oak, chestnut, walnut and poplar. There are 4 massive stone fireplaces as well as a unique stairway. The windows are mostly original with antique hand made wavy/rain water glass.
Purchaser is responsible for design and construction activities after delivery of the house components to destination. It is recommended that the purchaser engage the services of a local architect and construction firm to reconstruct the house.
The Greenest Building is the One Already Built "Preservation saves energy by taking advantage of the non-recoverable energy embodied in an existing building and extending the use of it" Advisory Council on Historic Preservation.
Priced at $ 385,000 + Freight including Laser Scanning, AutoCad drawings, detailed numbering of individual items, crating, palletizing for shipment, and domestic shipping.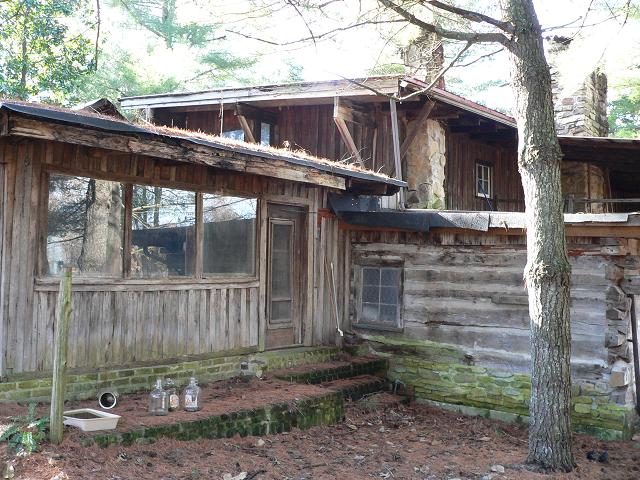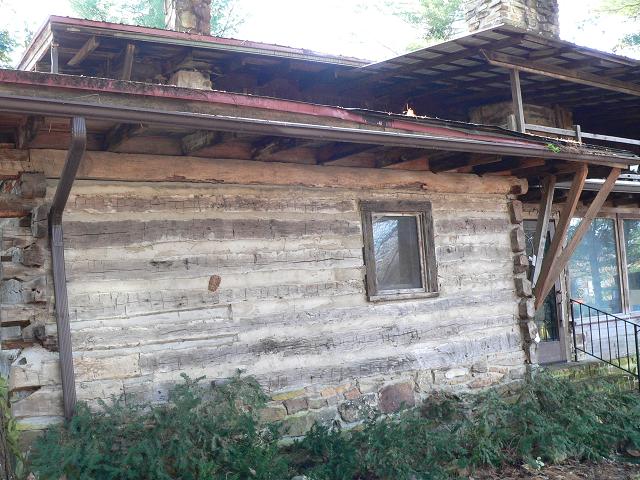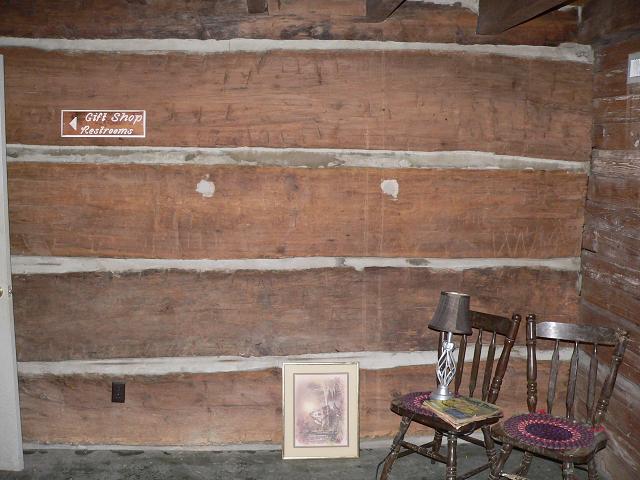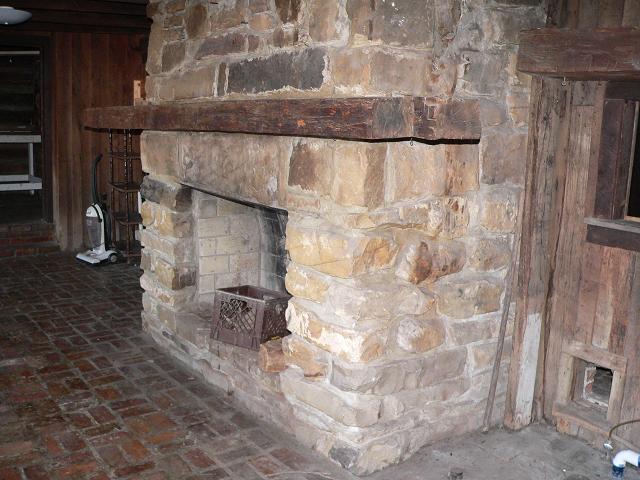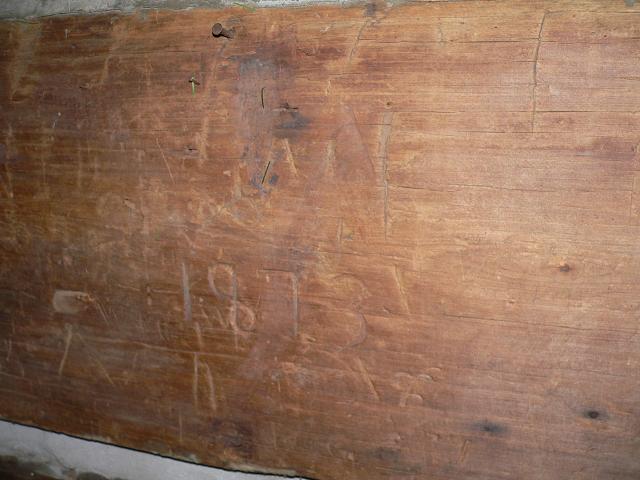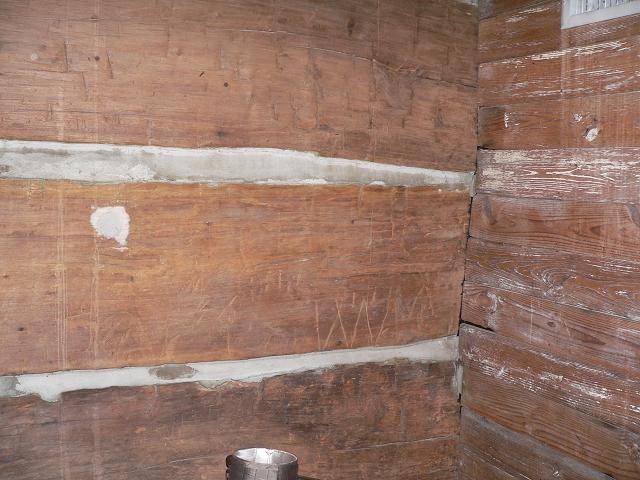 1873 at least !!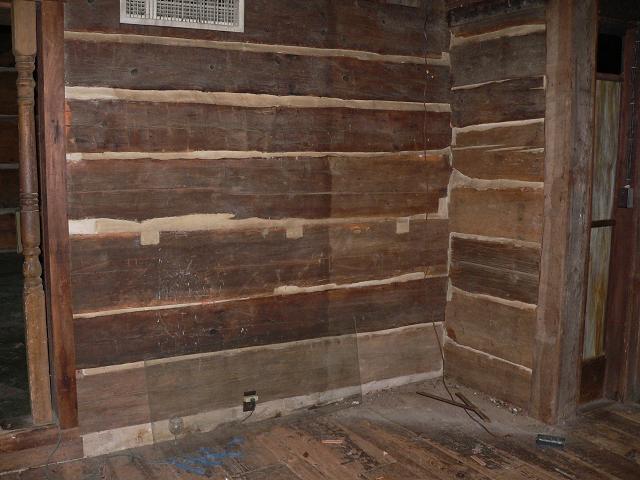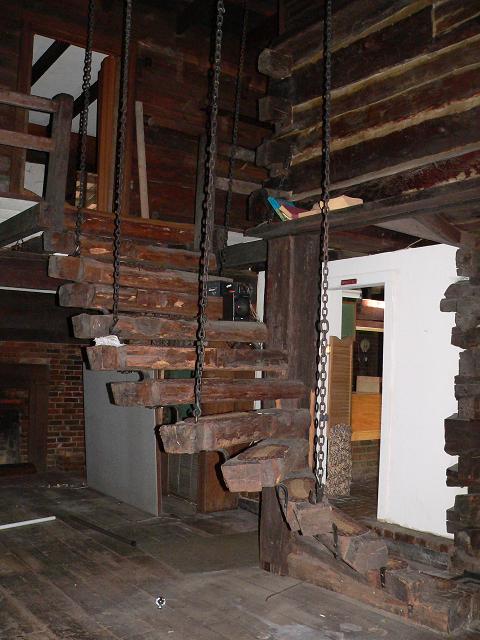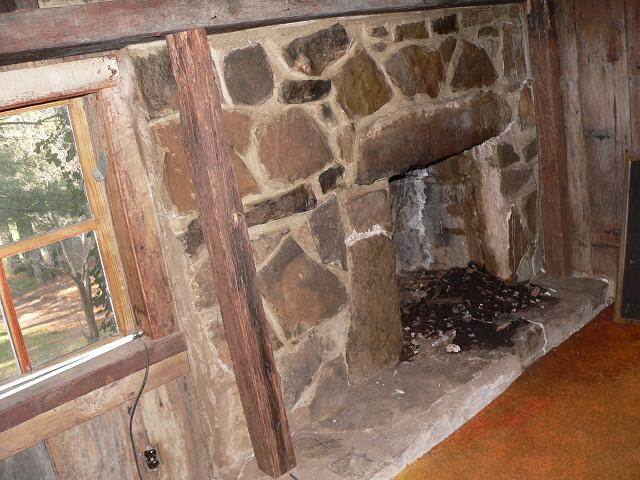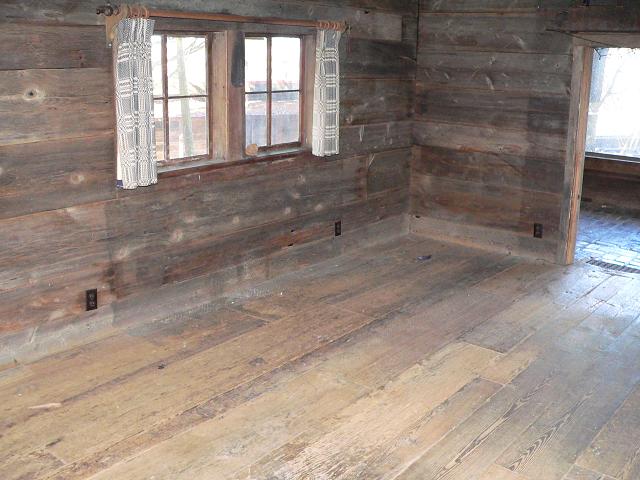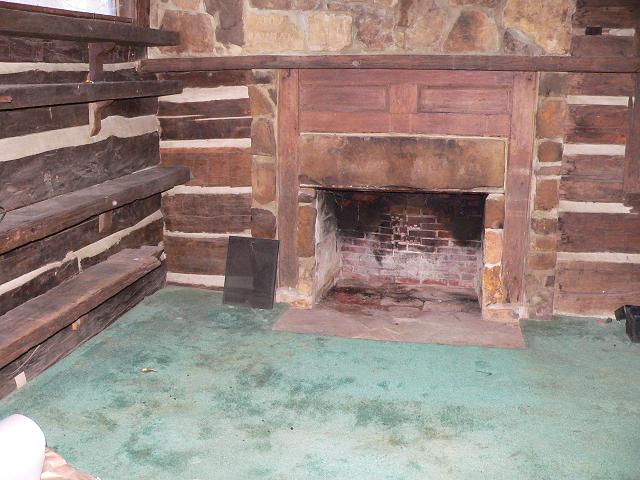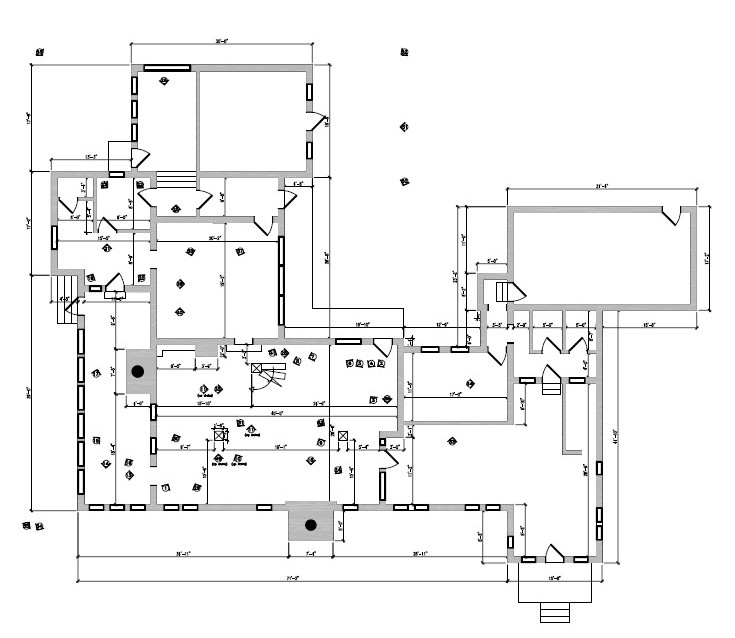 ---
ResErections has several other American Castles to relocate - click images.
---
Telephone (800) 392-2421

Office (513) 376-6235
We would enjoy hearing from you by phone or email. Please leave messages if we miss you. Email is best.

Electronic mail Info@ResErections.com
---

This Site has been active for 10 years.