Preserving the Magnificent
MASSILLON, OHIO HEADQUARTERS
| | | |
| --- | --- | --- |
| | Norman Lee McClymonds, Founder and CEO of ResErections, Inc., has a long family history in Pennsylvania, Ohio, and Indiana. As ResErections employs more personnel, office space is required. Company headquarters will be the McClymonds building in Massillon, Ohio. This building and the family's 1890 Romanesque home will be an ideal environment for marketing architectural structures. | |
James Walter McClymonds (1842-1912) of Scotch descent. Serving as a Captain in the Civil War, he participated in the battles of Shiloh, Corinth, Cumberland Gap, Knoxville and the March on Atlanta.

Mr. McClymonds was president of the Russell Company and the Russell Engine Company manufacturing horse-drawn farm machinery, traction engines, threshing machines, and saw mills. In 1890, he founded the Merchants National Bank of Ohio and erected a five-story bank known as the McClymonds Building in Massillon, Ohio in 1909.


---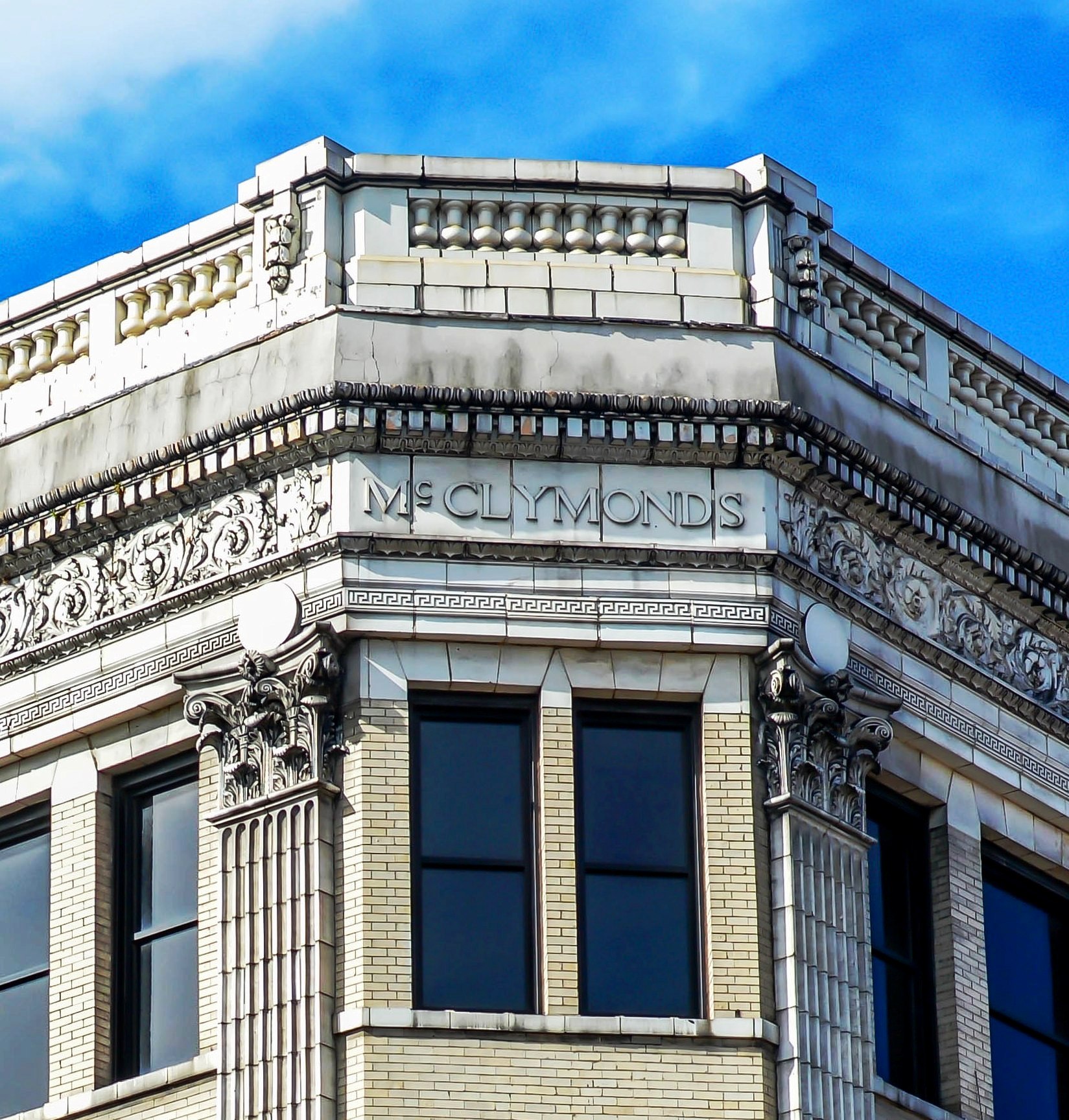 ResErections will need office space. Our current Cincinnati location is irrelevant to future operations. Massillon, Ohio, just south of Cleveland and west of Pittsburg, is in the heart of the 19th century industrial revolution and the location of houses constructed by the great industrial entrepreneurs of the gilded age. The McClymonds Merchants National Bank building is a beautiful ornate white sandstone structure that is for sale now at very low cost. Constructed in 1909 designed by Herman J. Albrecht, the building is home to two tavern/restaurants and office space on the upper four floors. With a total of 43,000 sqft building with about 8,000 sqft per floor, it has fine wood details, marble stairways, and an elevator. We would like to purchase and renovate the building.
ResErections' intention is to renovate the building as ultra high end office space for established Family Offices with multi-million dollar investment portfolios. It is for sale now.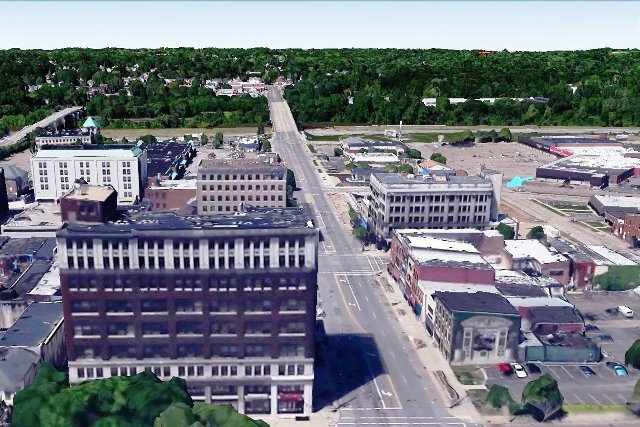 Today ... Downtown Massillon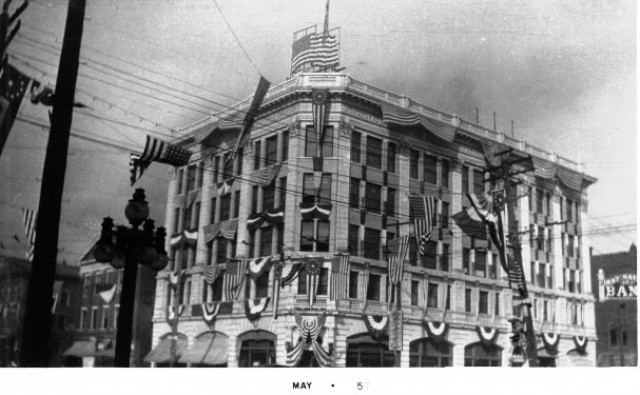 Glory Days ... 1936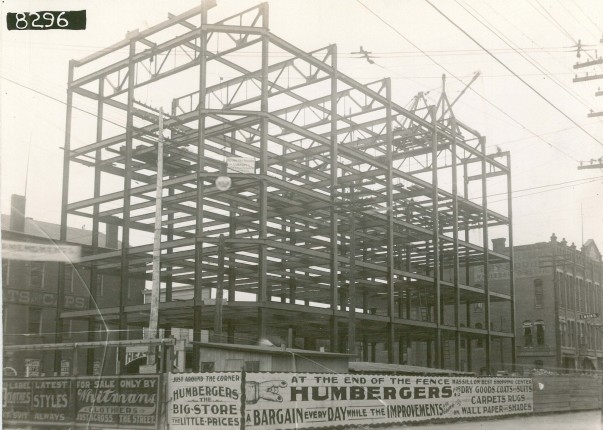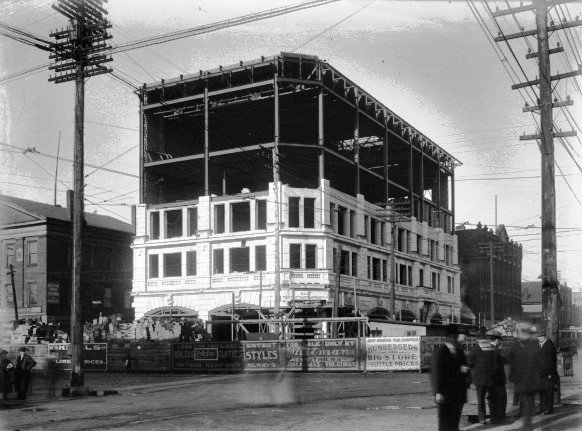 The building was one of the early all-steel frame structures of the early 1900's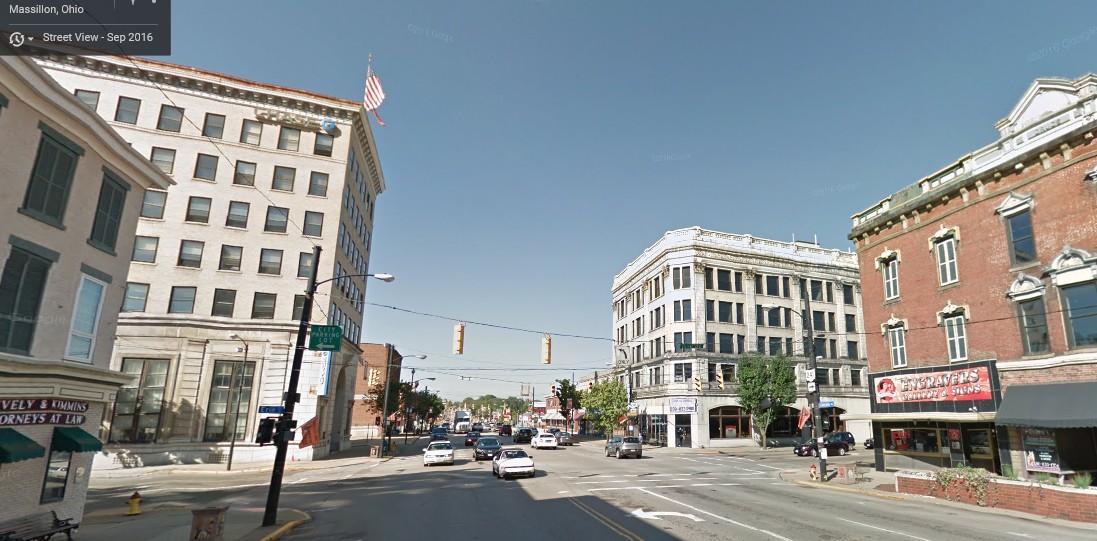 Today

<< Scroll Around Downtown Massillon
---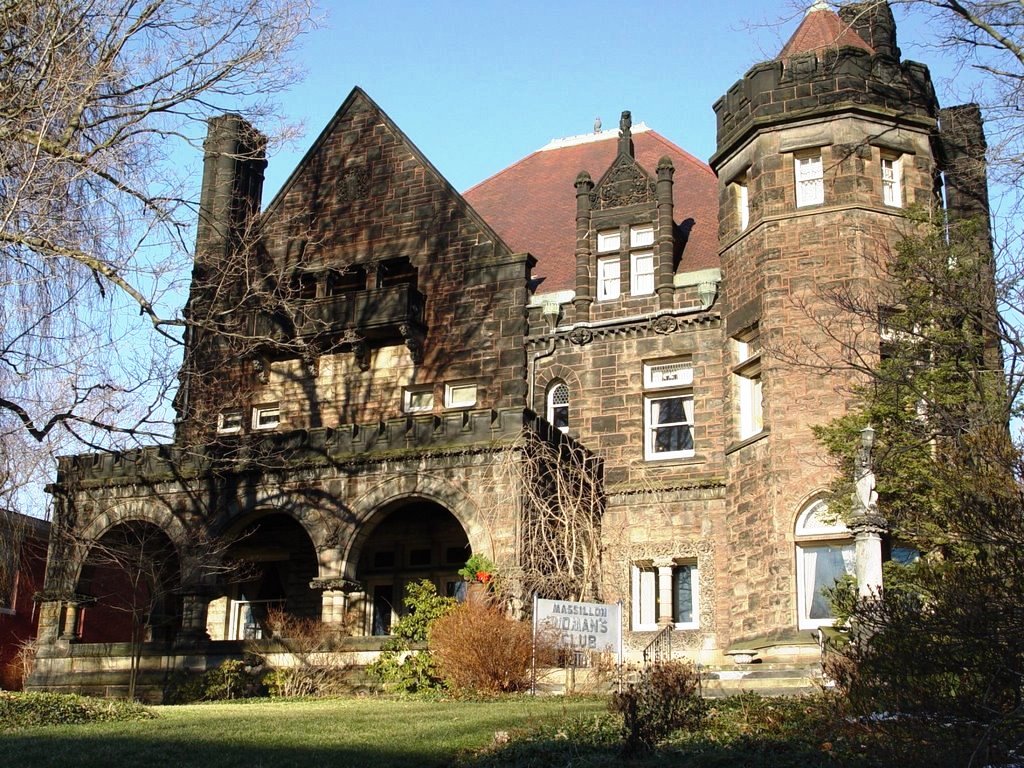 The McClymonds Homestead ... National Register of Historic Places
No wonder I love the Romanesque
The mansion is operated by the Women's Club of Massillon for meetings, weddings, and social events
and is an excellent resource for business meetings with prospective mansion buyers and corporate staff.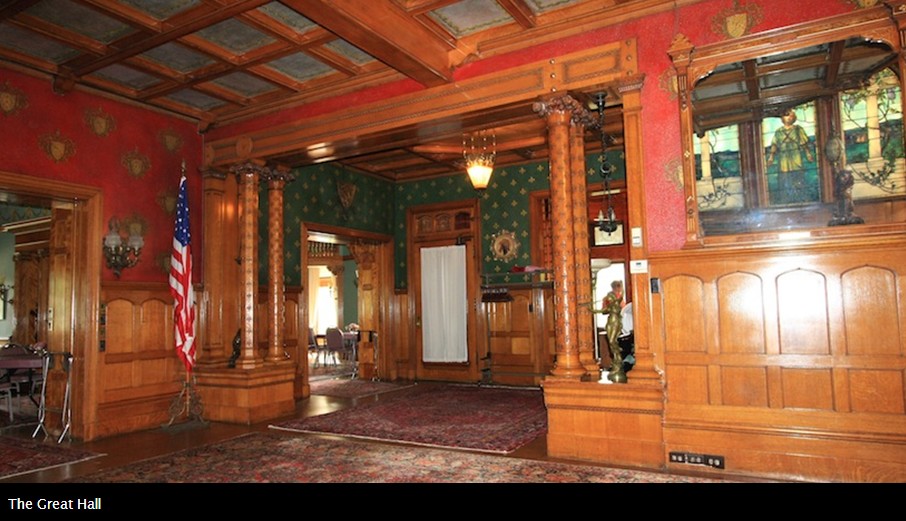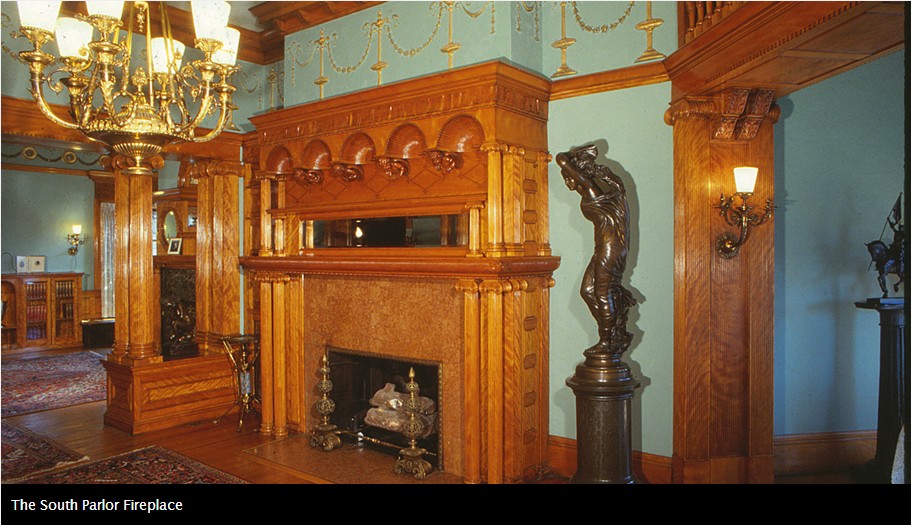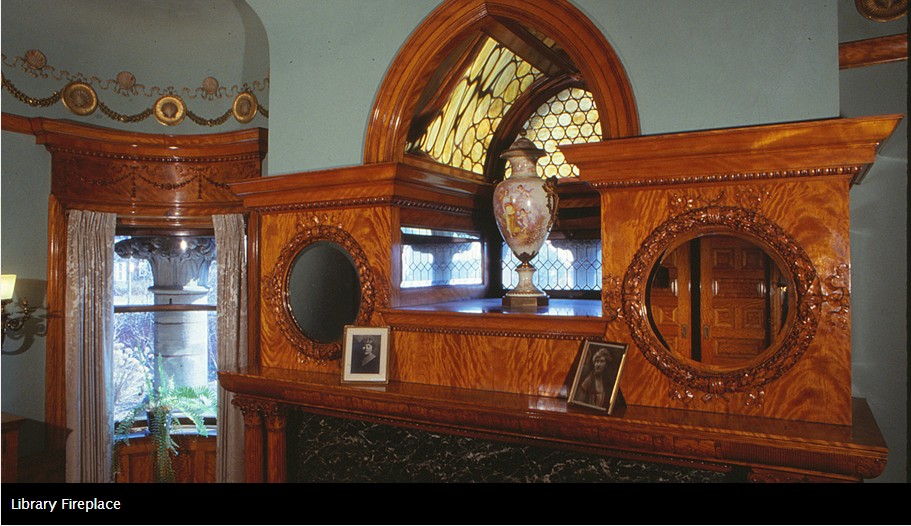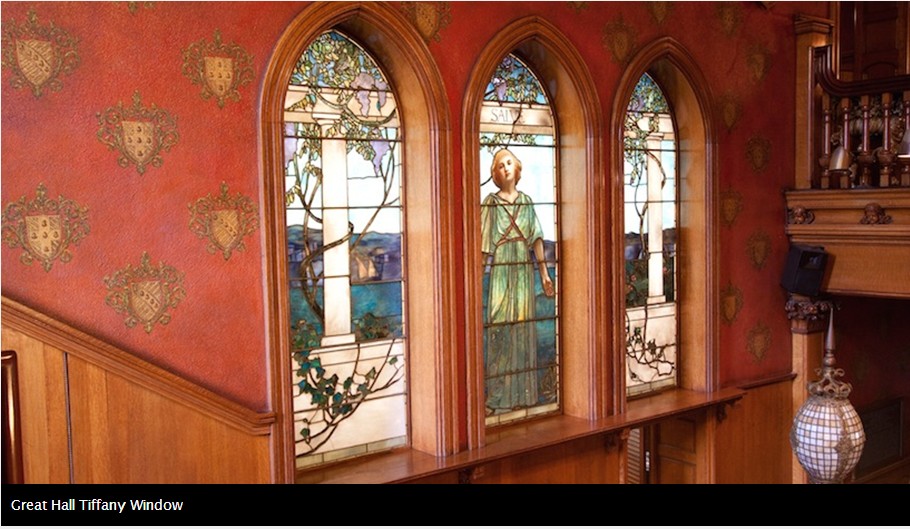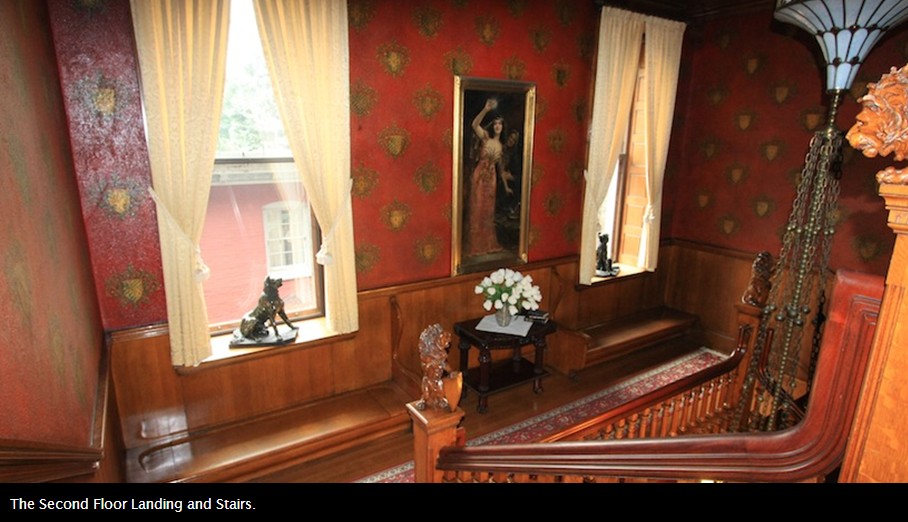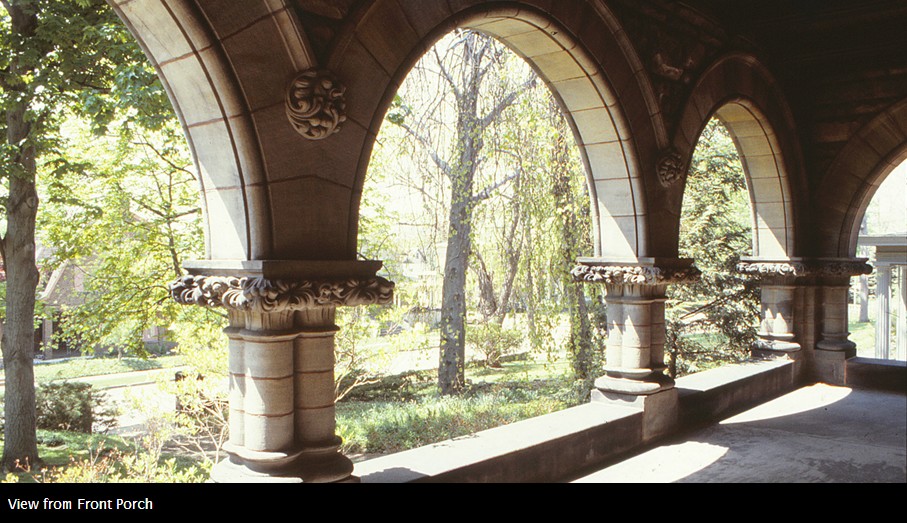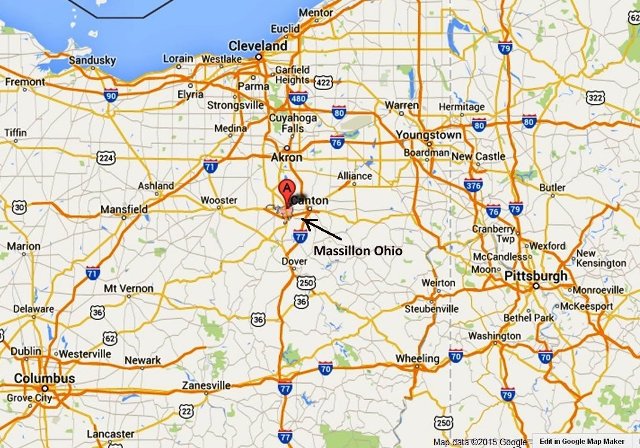 Massillon is in the heart of the 19th century steel making industrial center of the US.
---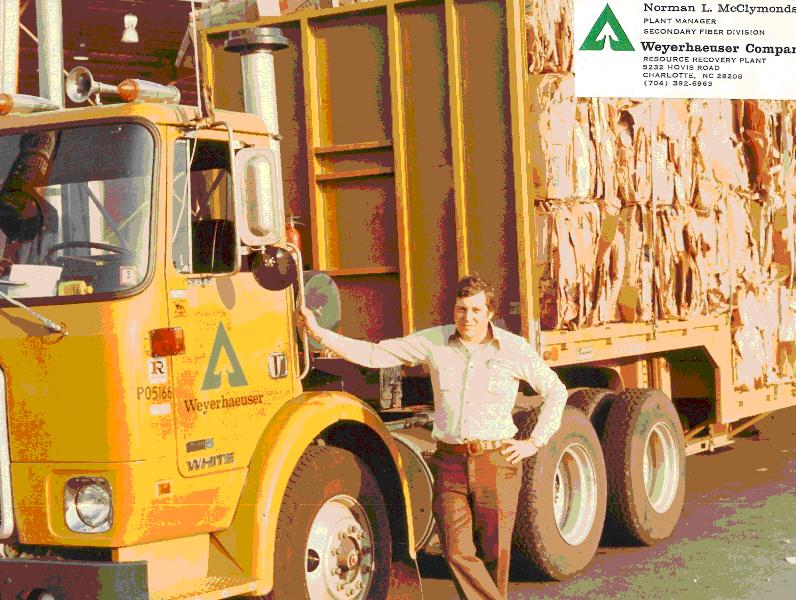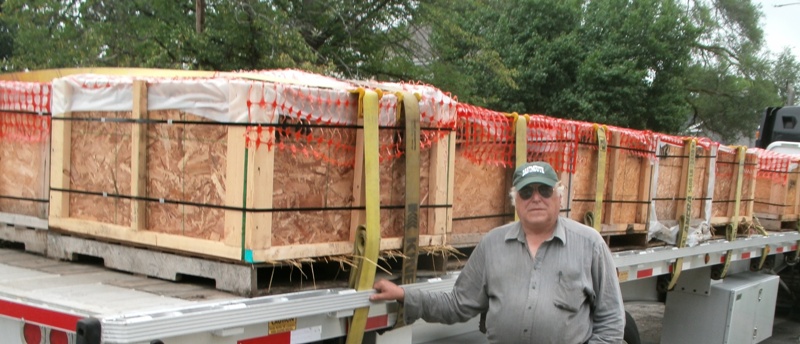 Logistics Pro - 1976 - 2016 + 40 years and 100 pounds.
Expert in intermodal truckload shipping ... domestic and international.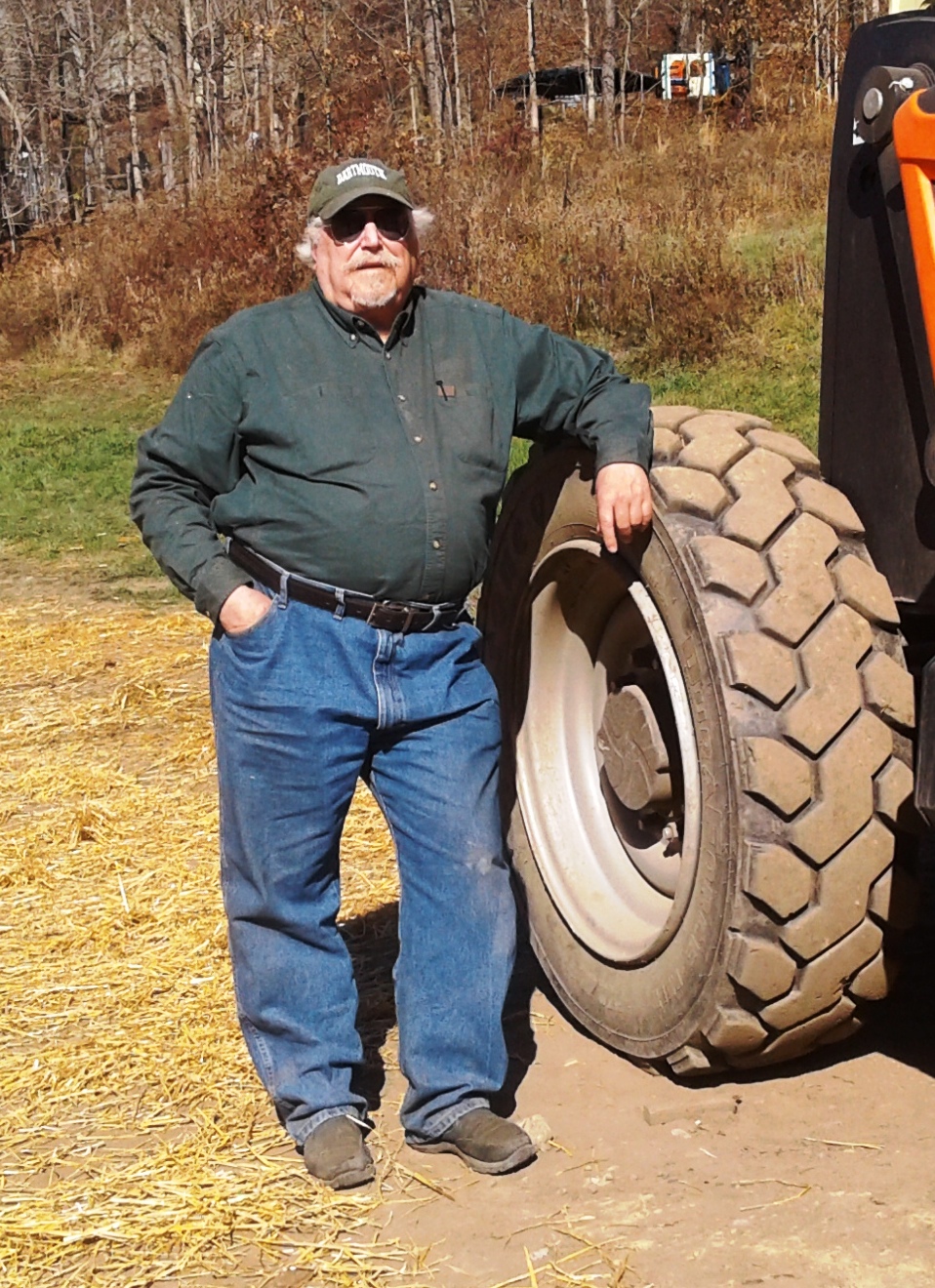 ---
If you are on this page, you are here by invitation, as it is a private page for people familiar with ResErections, Inc. To understand this page's relevance, please review the public portions of the pages in the ResErections web site to see how this fits into the overall context of ResErections, Inc.. active business functions and why the McClymonds building and Massillon strengthens our marketing strategy.
ResErections does more than disassemble great mansions. We will also ResErect the McClymonds building in Massillon as it's corporate headquarters to standards appropriate to its historic architectural beauty. So, please cruise the below mansions and look at a few of the videos to see what we are all about.
Romanesque I - An American Castle - Video
Video of museum quality 1890 interior (turn your sound on)
Daily Work Disassembly and documentation.
Quick Video of Church Disassembly
Make this place your Home Project scope
Laser Image FlyThrough Laser Scan by 3D Engineering Solutions
ResErections is completing moving two large buildings from Ohio to Austin, Texas and a 1830 American Folk Art house in Ohio. We are marketing 10 other mansions and two churches. We will not market either the Merchants Bank building or Five Oaks for relocation out of Massillon.
---
Magnificent Mansions to ReLocate
Click image for detail page
Click on any image for more pictures ...
Original text
Contribute a better translation
---
How ResErections got into this business ...

---

Telephone

(800) 392-2421

Office (513) 376-6235
We would enjoy hearing from you by phone or email. (800) 392-2421

Electronic mail nlm@reserections.com
---

Copyright © 2011 RESERECTIONS, INC.
2344 Kemper Lane, Suite 6110
CINCINNATI, OHIO 45206
(800) 392-2421 USA
(513) 442-3718 Office
(513) 212-8946 Cell
email: info@reserections.com
This page created for the exclusive use of RESERECTIONS, INC. All rights reserved. All items associated with this URL and within this web site directory structure are copyrighted by RESERECTIONS, INC., with the exception of anything attributed to another person or entity. The term "copyright" as used here prohibits any unauthorized duplication of the material herein; whether for- or not-for-profit; including (but not limited to) digitized and electronic media. Send mail to info@reserections.com if you have questions about this disclaimer or would like consent to reproduce an item or items.