>

>

Elsinaes

Click Above for article
Elsinaes is an Atlantic Ocean Beachfront summer house and greenhouse located in Manchester by the Sea, Mass. This 1,500 sqft Rockport granite structure was built in the earlly 1900's on the estate of Alice Forbes Perkins Hooper, daughter of Charles Elliot Perkins, a gilded age railroad entrepreneur. She characterised it as "the garden house of memories and dreams"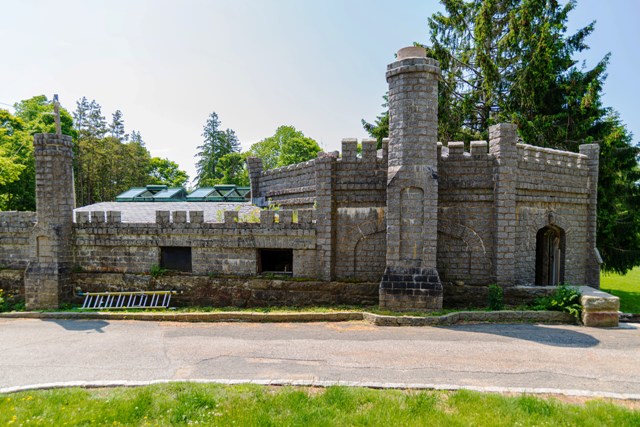 $ 550,000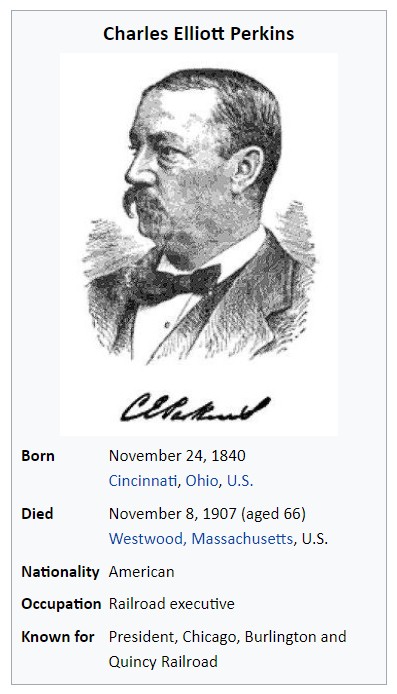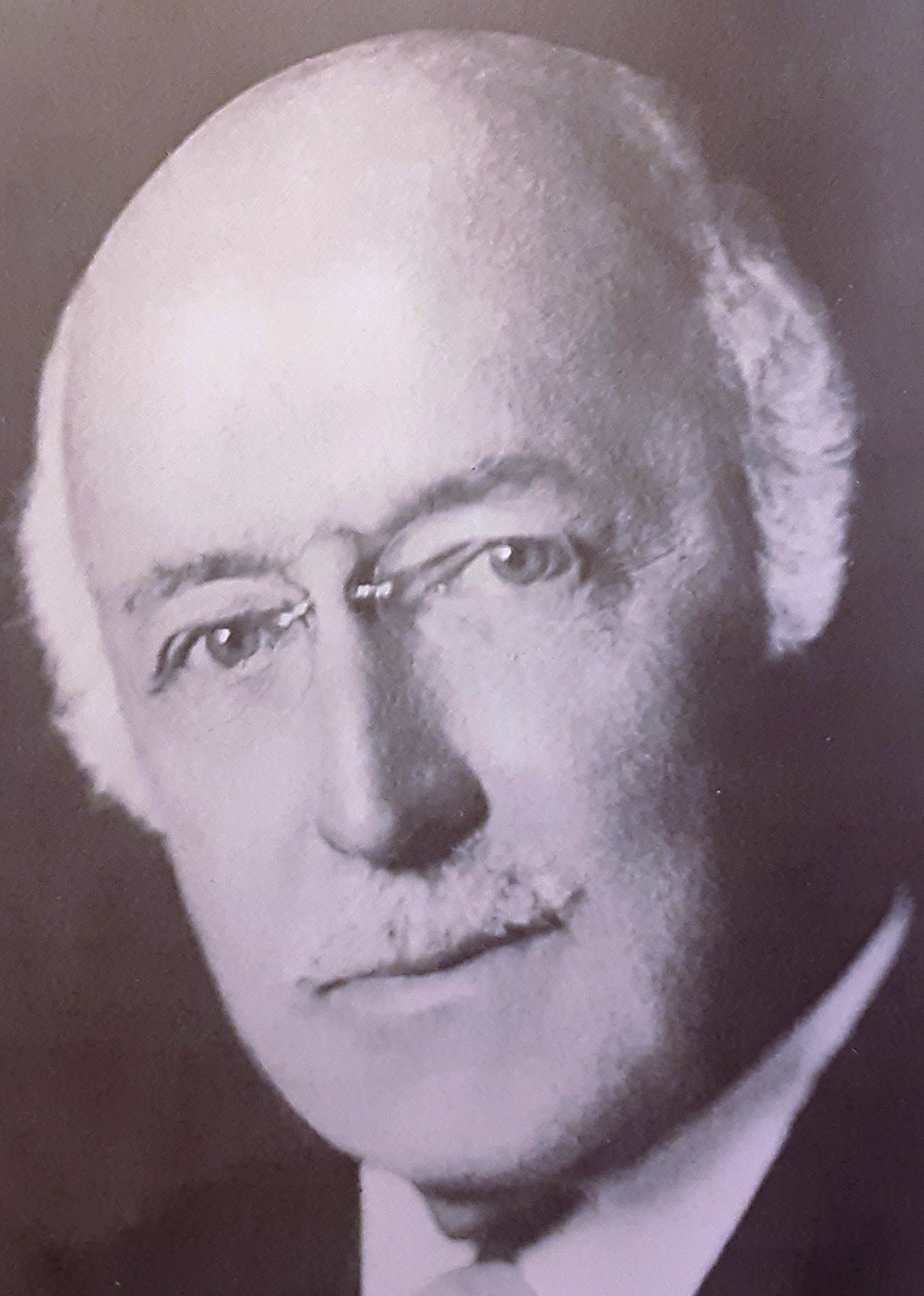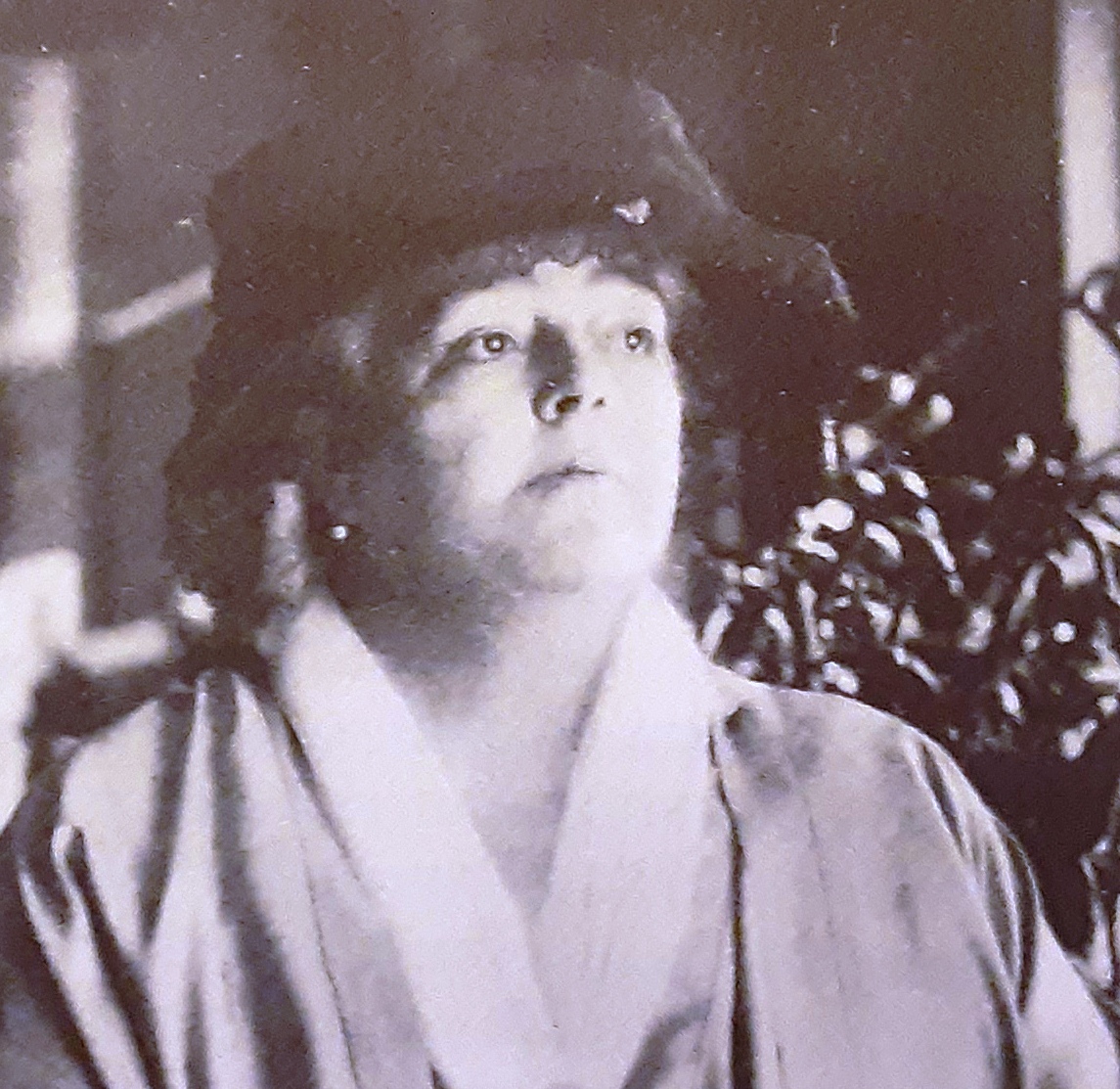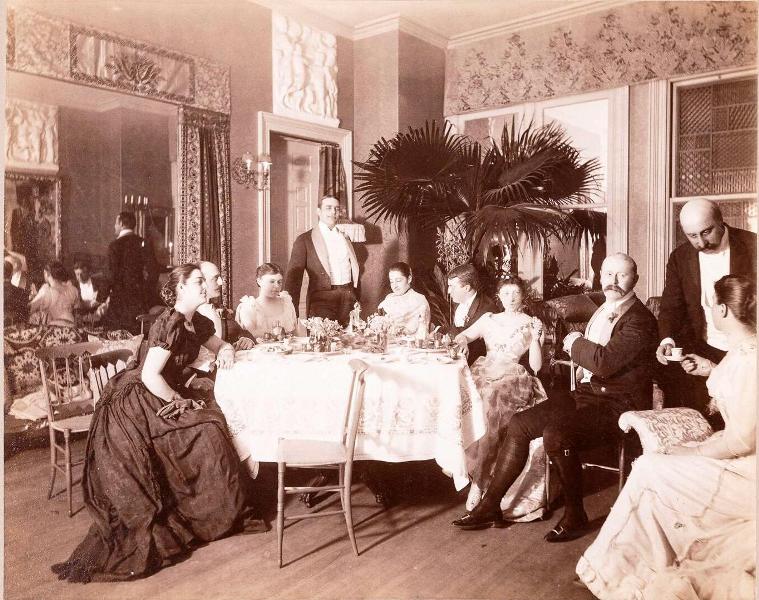 Charles Perkins, William Hooper, Alice Hooper, Alice at a Gilded Age Salon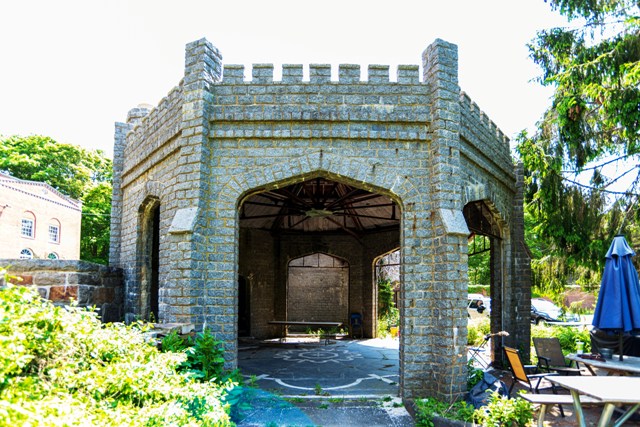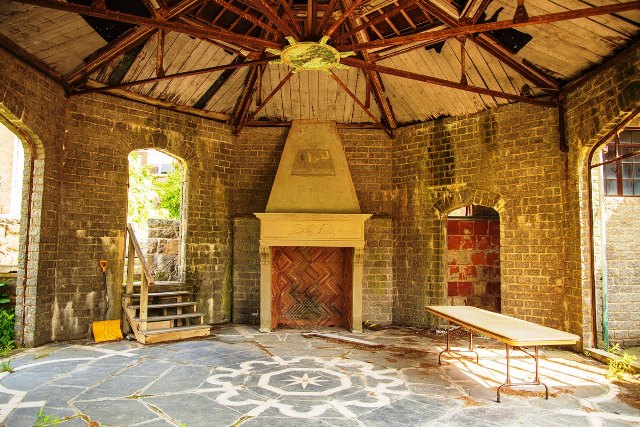 Sitting Room ... 600 sqft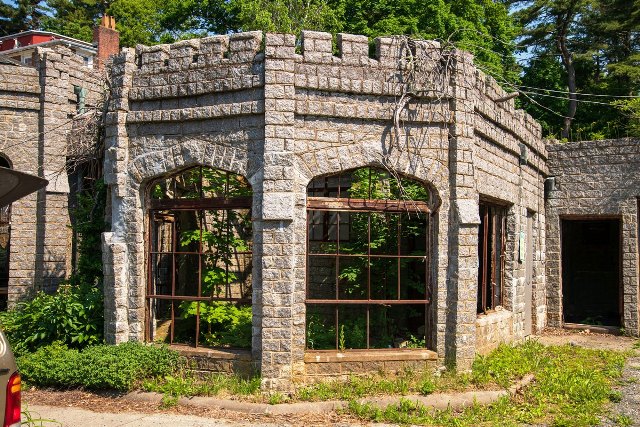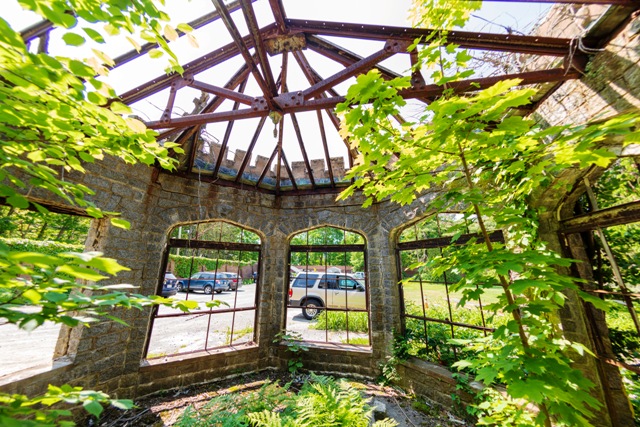 Greenhouse ... 340 sqft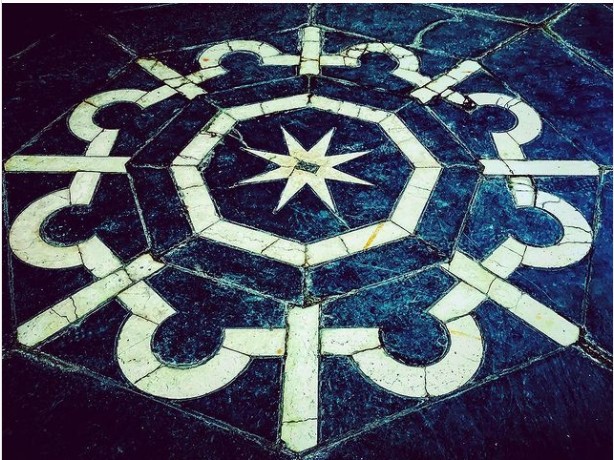 Sitting Room Floor ... Bluestone and Marble
This beautiful drone video prepared by Junyong Pak of BeverlyDronePilot.com of Beverly, MA.

Below are three of the 27 laser scans of the structure. Prepared by John Smits of East Coast Metrology of Topsfield, MA.

Laser scanning provides a new approach to disassembly and reconstruction of endangered stone buildings.

Reconstruction of the stone façade requires precision measurement and individual stone imagery to place each stone in its original position, resulting in precise duplication of the original structure. Because all of the data is digital, buildings can be redesigned in leading architectural software … BIM, HD-BIM, Revit, et al.

Laser scanners are capable of astonishing accuracy and detail. Every scan measures millions of points and each point knows its precise XYZ position. Collectively, these points constitute a three dimensional "point cloud" that can be navigated, drafted, and modeled in CAD and BIM applications. A point cloud is a dimensionally-correct, digital copy of the building itself.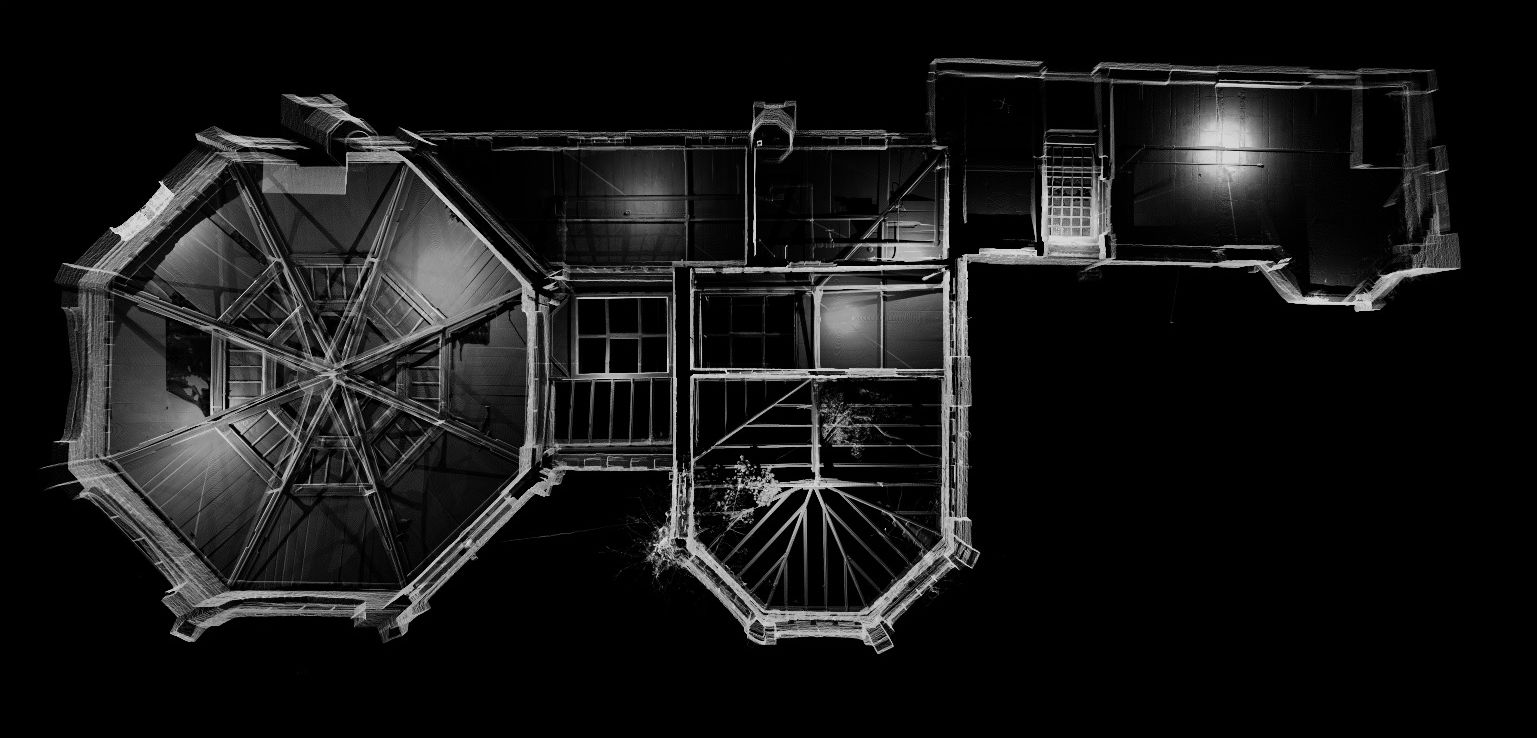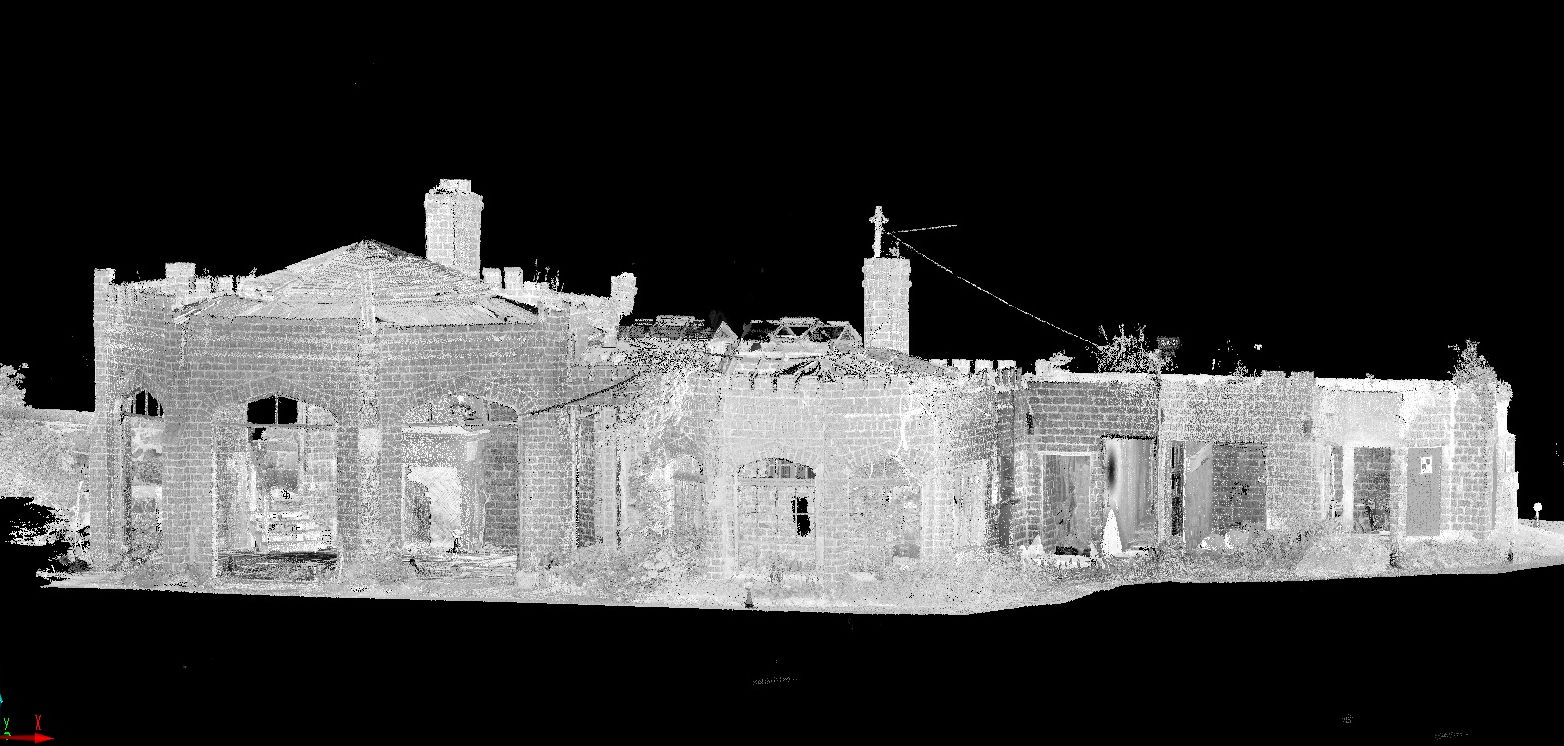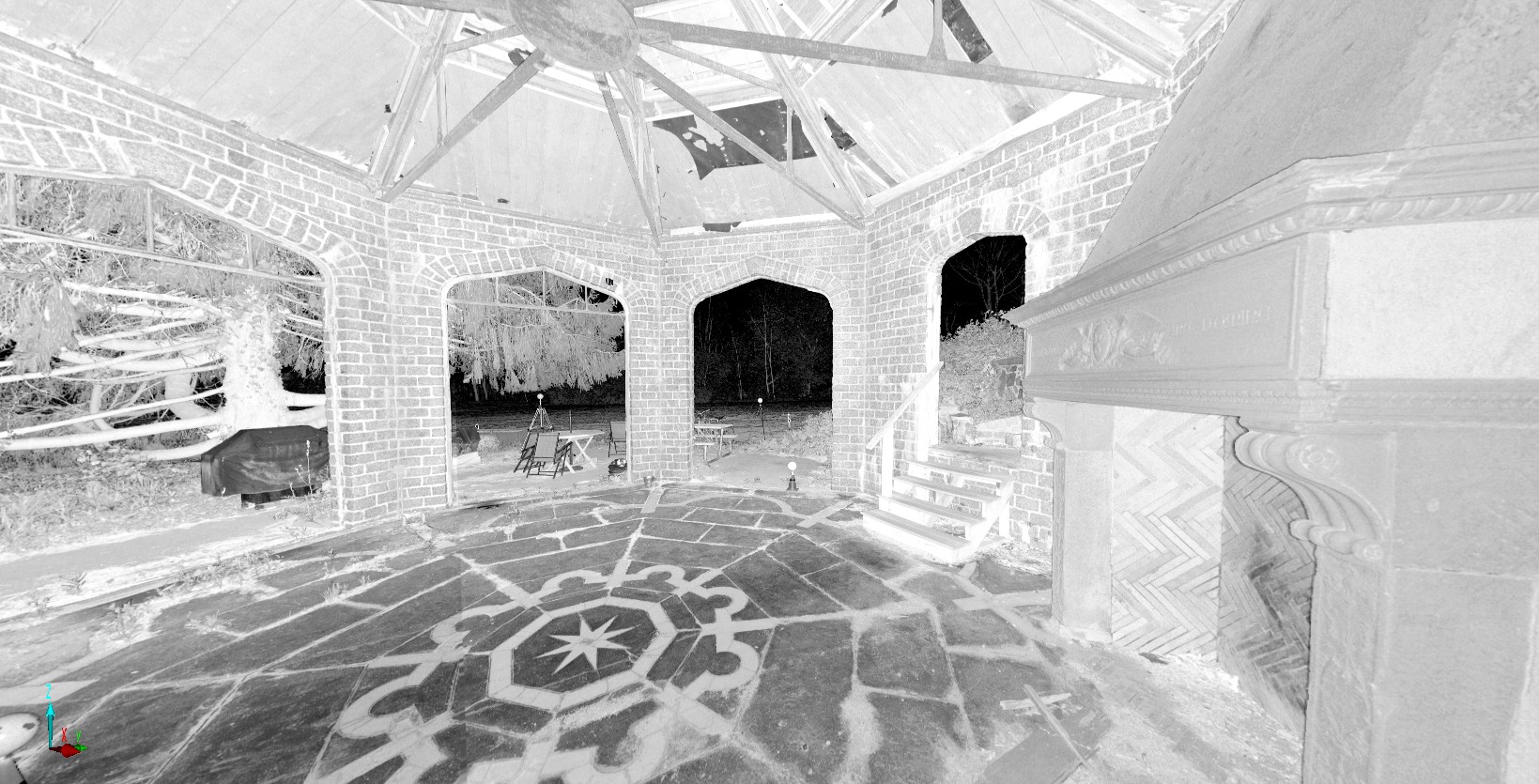 ResErections collaborates with local architects and tradesmen at both the source and destination of the buildings. We do not rebuild because we have no control over what the new owner and architect want to do. We build the supply chain between the seller and the buyer of reputable professional firms. We document the structure, supervise on-site work standards, disassemble, package, and ship the recovered components. We recover everything that will not crumble when touched.