Dissassembly of the old FIRST BAPTIST CHURCH of Middletown, Ohio by Reserections, Inc.
REVIVAL IS THE DRIVING FORCE !
The Middletown church will become the centerpiece of Revival's new shopping square in Bee Cave, Texas. Click the icon to visit their site.
Revival offers furniture, gifts and vintage for extra-ordinary home design. Our style combines new furniture, one of kind vintage pieces and architectural iron, doors and artifacts. We also offer interior design service, art classes and chalk paint.
Reserections will frequently publish photos of work on the church. Click on the date to view progress
March 2013 Clean out the building.
April Laser Scanning . Recovery of Stone . Shipping
August Work Commenced after Asbestos Removal
September Progressing
October More Progress
November Still Working
March 2014 Finishing Up
Video (turn your sound on)
Romanesque I - House and Interior
Summary .. 25 min - Combination of all of below short videos.
Make this place your Home by BrandMedia
FlyThrough Laser Scan by 3D Engineering Solutions
Time Lapse Site Pics by ResErections
Daily Work Processes by BrandMedia
The Peak coming down ... Brian's awesome touch !
The Bell Tower roof removed ... Just as we wanted.
Truss coming down ... Perfect ! .. November 21
The Pulpit Roof coming down ... Saving the Columns.
---
The Team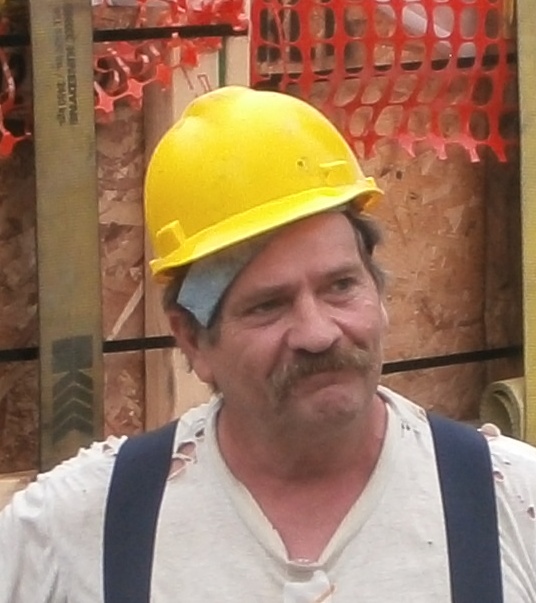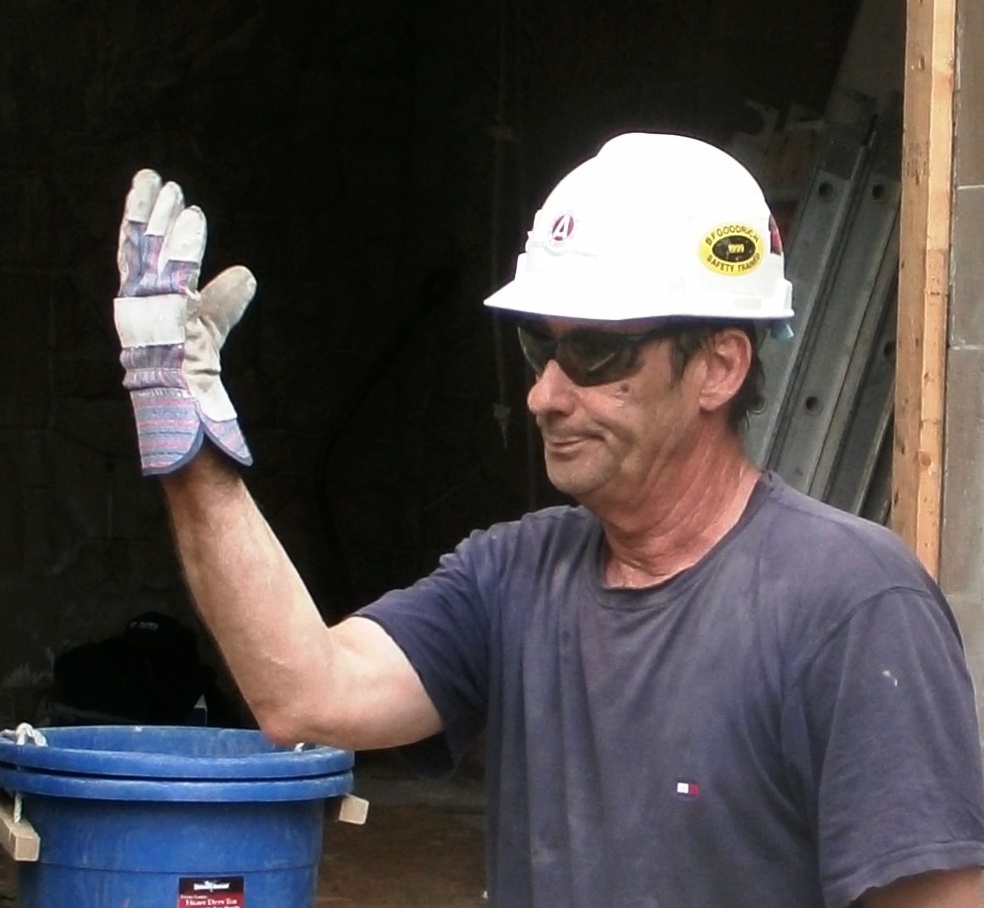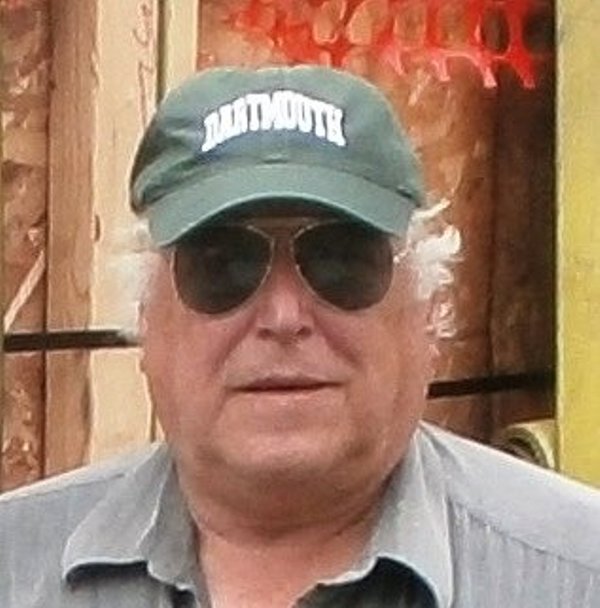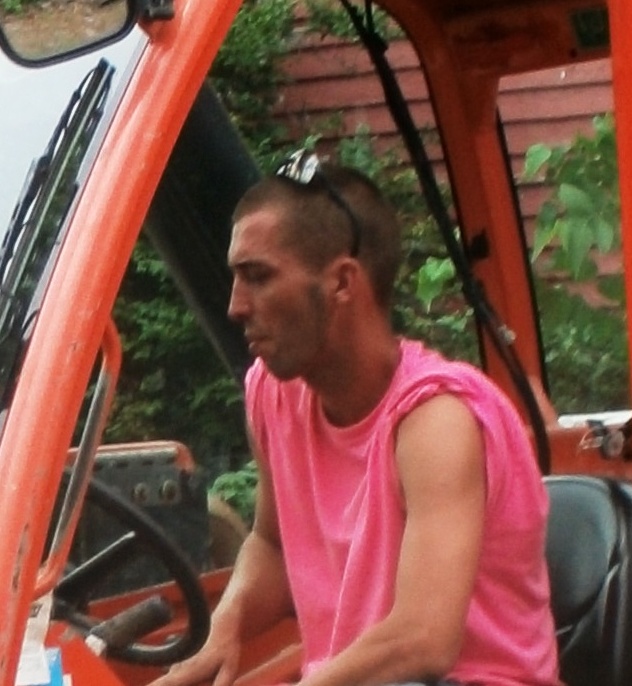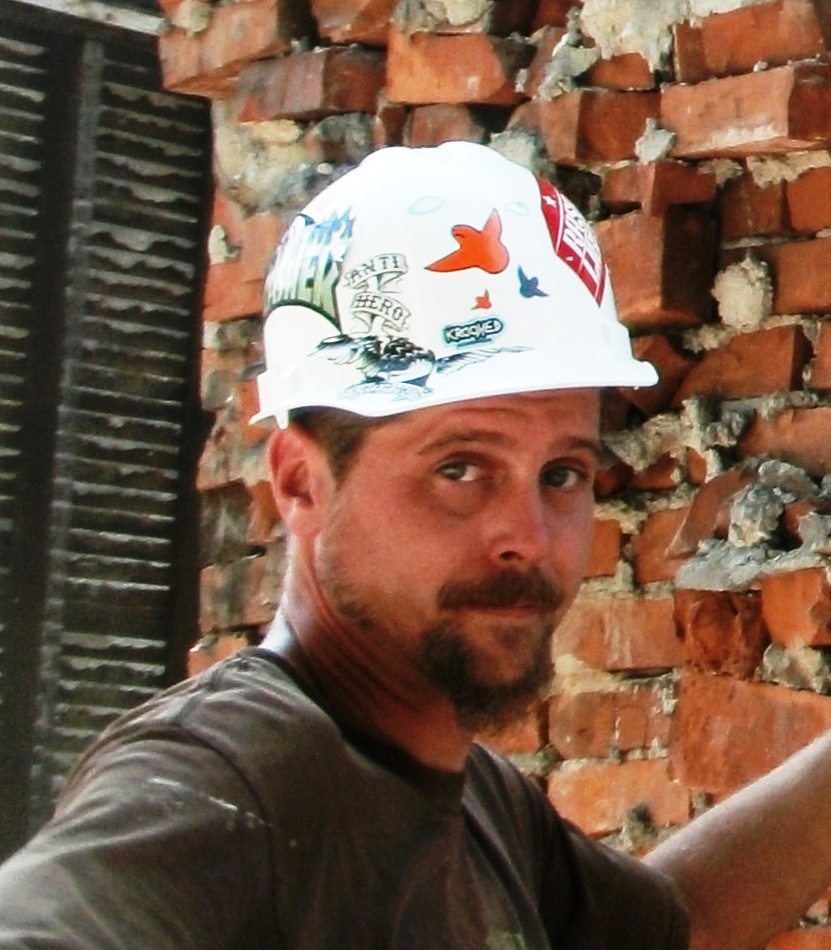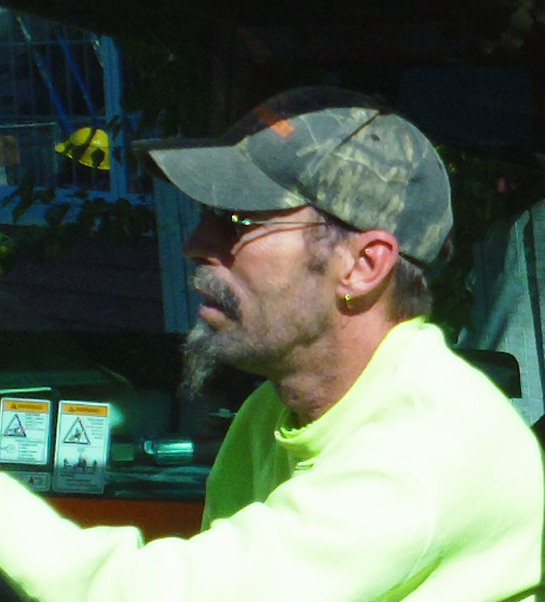 Frank, John, Lee, Brian, Aaron, Keith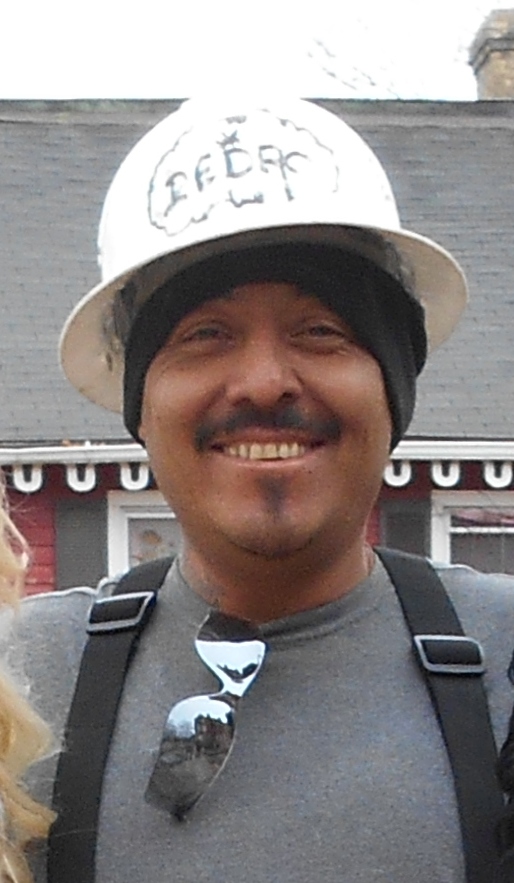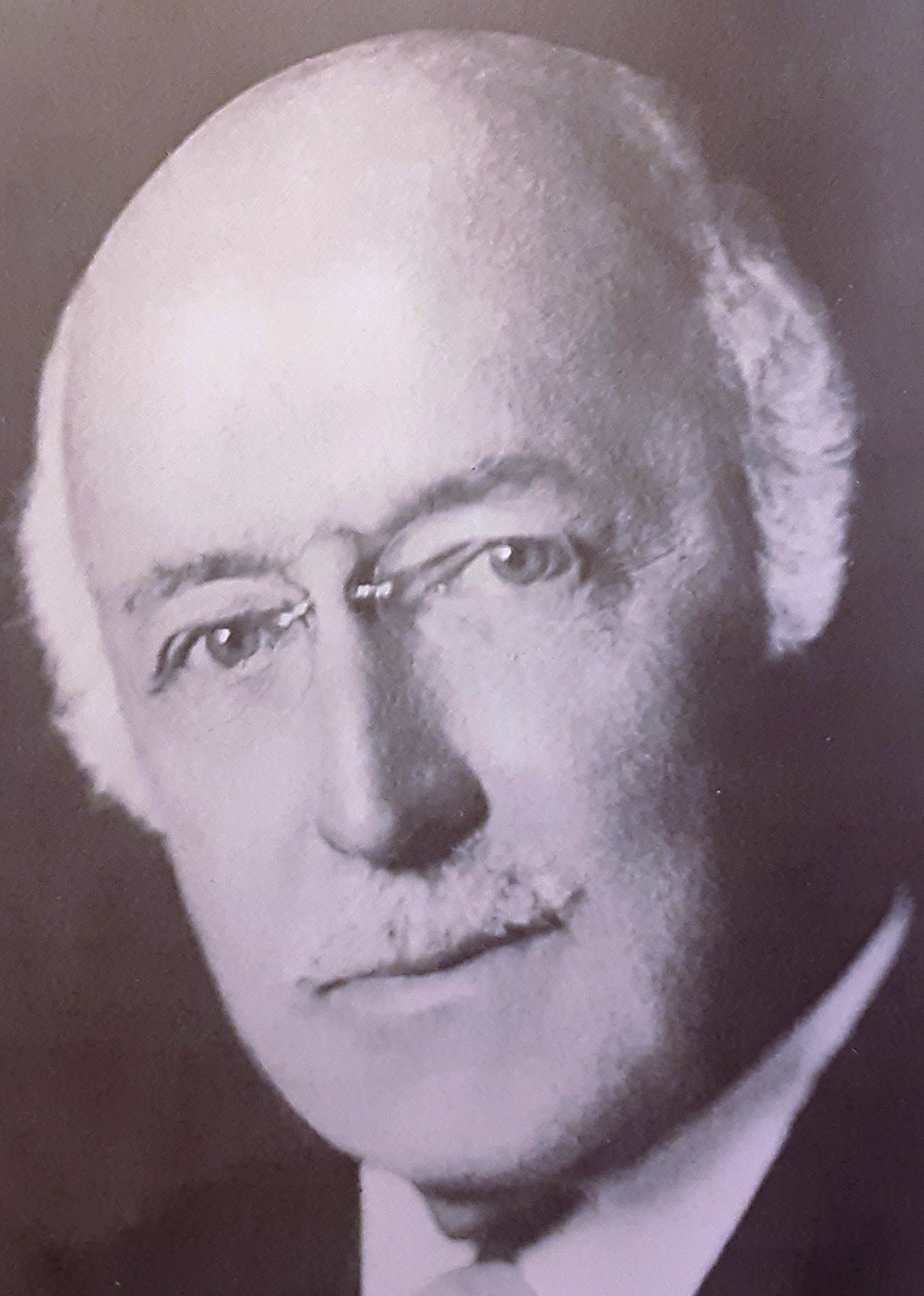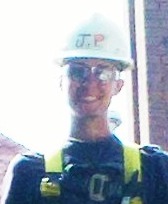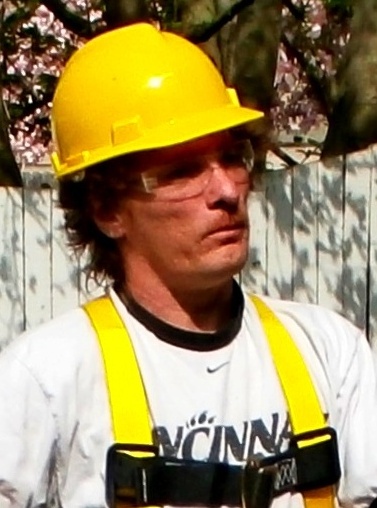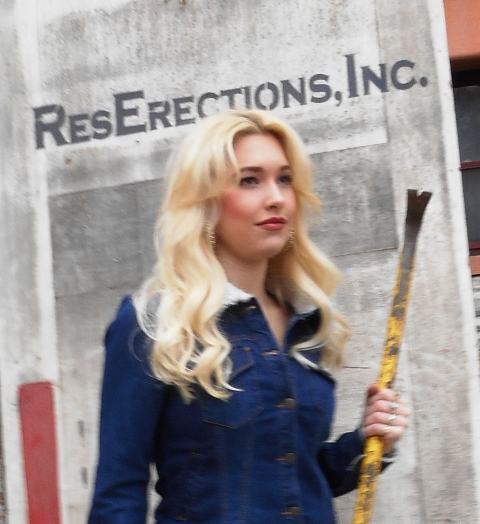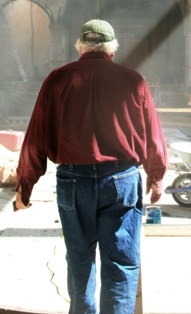 Pedro, Joaquin, Will, John, Rick, Cathy, The Boss
---
Web site Visitors by City 3/24-28
Who is looking at our web site ? video of visitors home pages.
How ResErections got into this business ...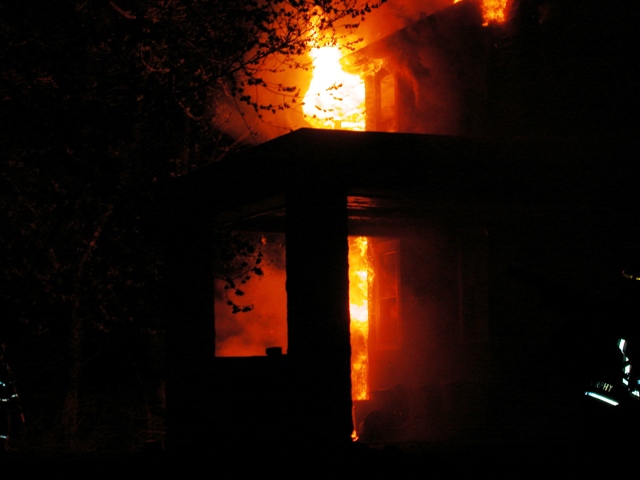 ResErections Home Page - Gilded Age Mansions for Sale
First Baptist Disassembly Video - March 2013 - March 2014
Castles and Fortresses - Interesting